Ne-Yo is heavily in new album SZN, but his latest promotional feature finds him modeling some of high fashion's latest seasons. The R&B mastermind released his stellar new album Good Man in early June, and he's been around the globe sharing his latest body-of-work and enlightened insights.
The crooner has been known to get fresh in dapper attire and bespoke suits so it's fitting that he get styled in some fly gear for a new interview with British fashion magazine, Schön!. Ne-Yo has always spoken his mind and been candid about his personal life, career, relationships, and the state of music. With such an accomplished career–filled with many hits for himself and others–it would seem inevitable that the desire to outdo previous success would weigh heavily, not so.
"I try not to concern myself with what was" he admits to Schön!. "Those moments are gone. It's all about creating new ones. I don't compete with myself because I'm too good AND I suck. I'll never win or lose."
Ne-Yo's seventh studio album explores topics of love while bringing the concept of uplifting women into today's Hip-Hop/R&B narrative. "['Good Man'] is a complete vibe start to finish," he says. "There's a Good Man in all of us men. The sooner we realize and nurture that, the sooner the world and women will respect and nurture us again."
Working to be a model husband and father is the wave for Ne-Yo these days, and he only has time for being a positive family man. He's doing it for himself and them, but he's hoping his own lessons and experiences can inspire others too.
"'Tis the season. To do what's right because it's the right thing to do" he says. "It's time to get back to love and positivity. Period."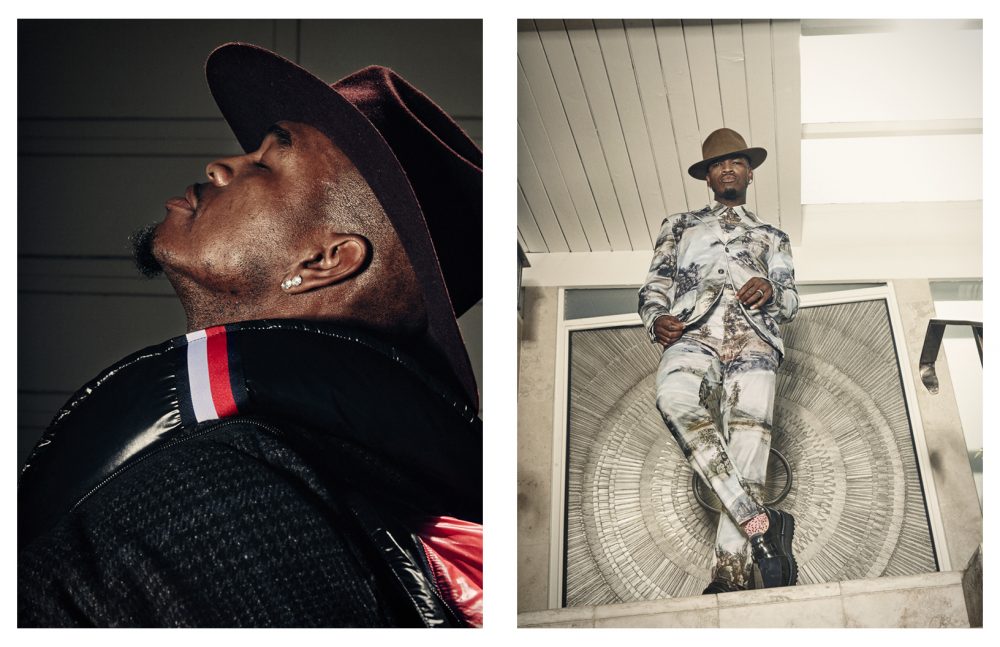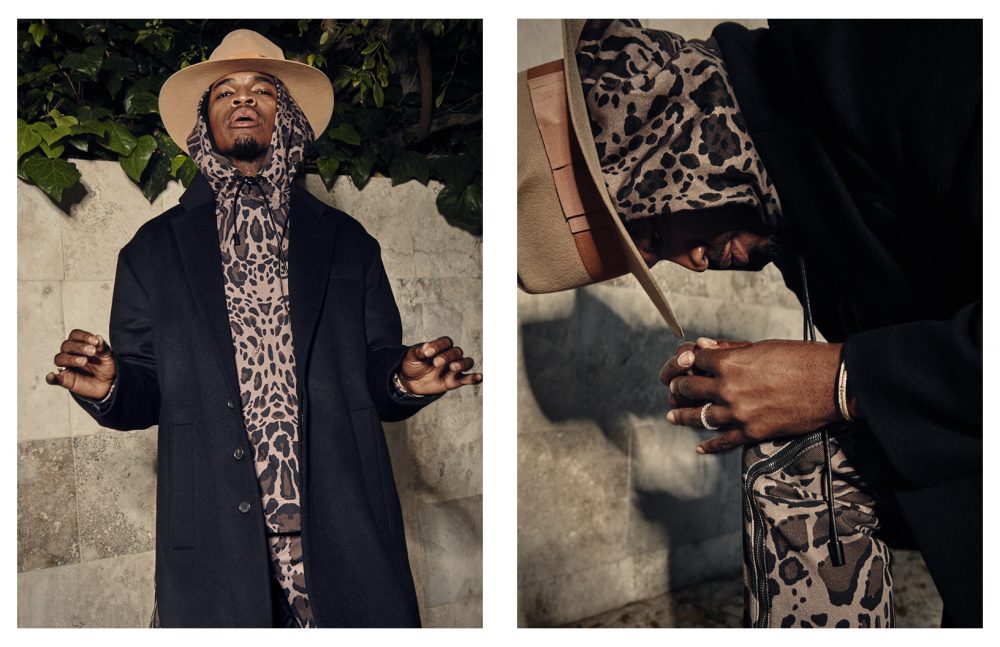 (Photos by Ben Duggan)
See the full interview and photos here.