Vinyl Record Frame (Starts at $55.77)
Gift your music loving friends, lover or family members a thoughtful and long-lasting gift with this Vinyl Record Frame.
Little Blondie Microphones (Starts at $149.99)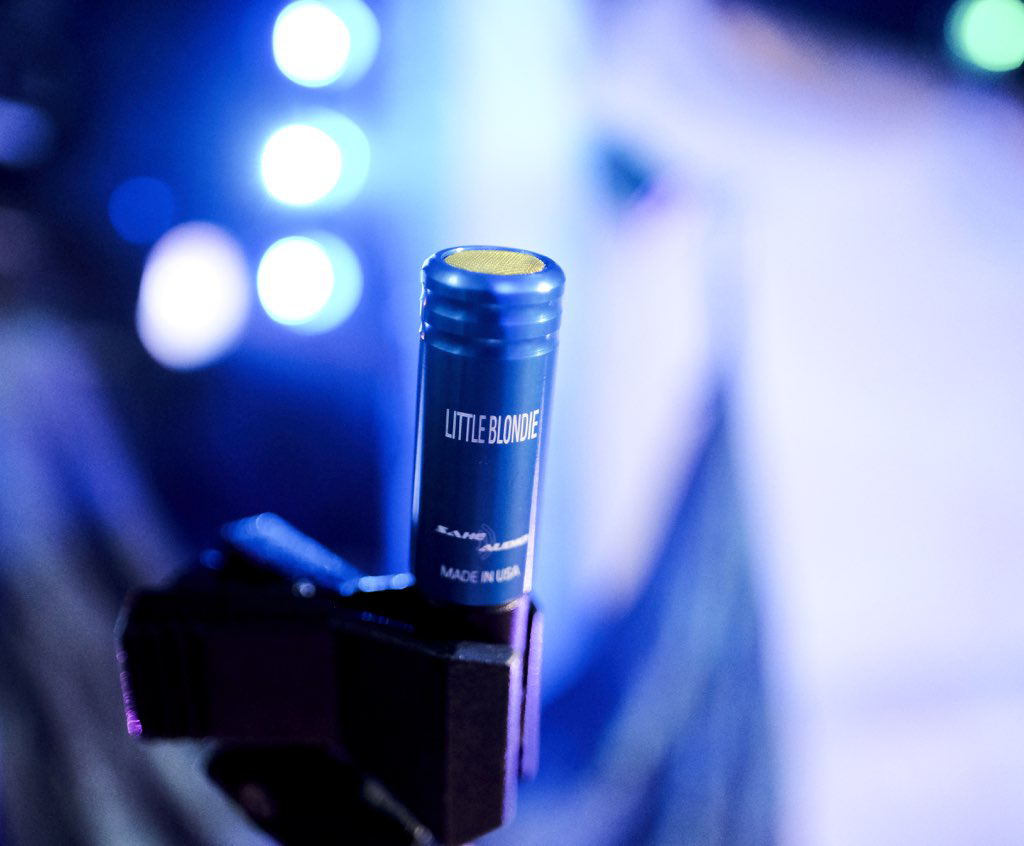 If you're tired of seeing those big microphones hanging around, then these tiny mics from Little Blondie will be a great substitute. You can purchase them as a single microphone or in a set of two.
Hiptipico Straps (Starts at $99)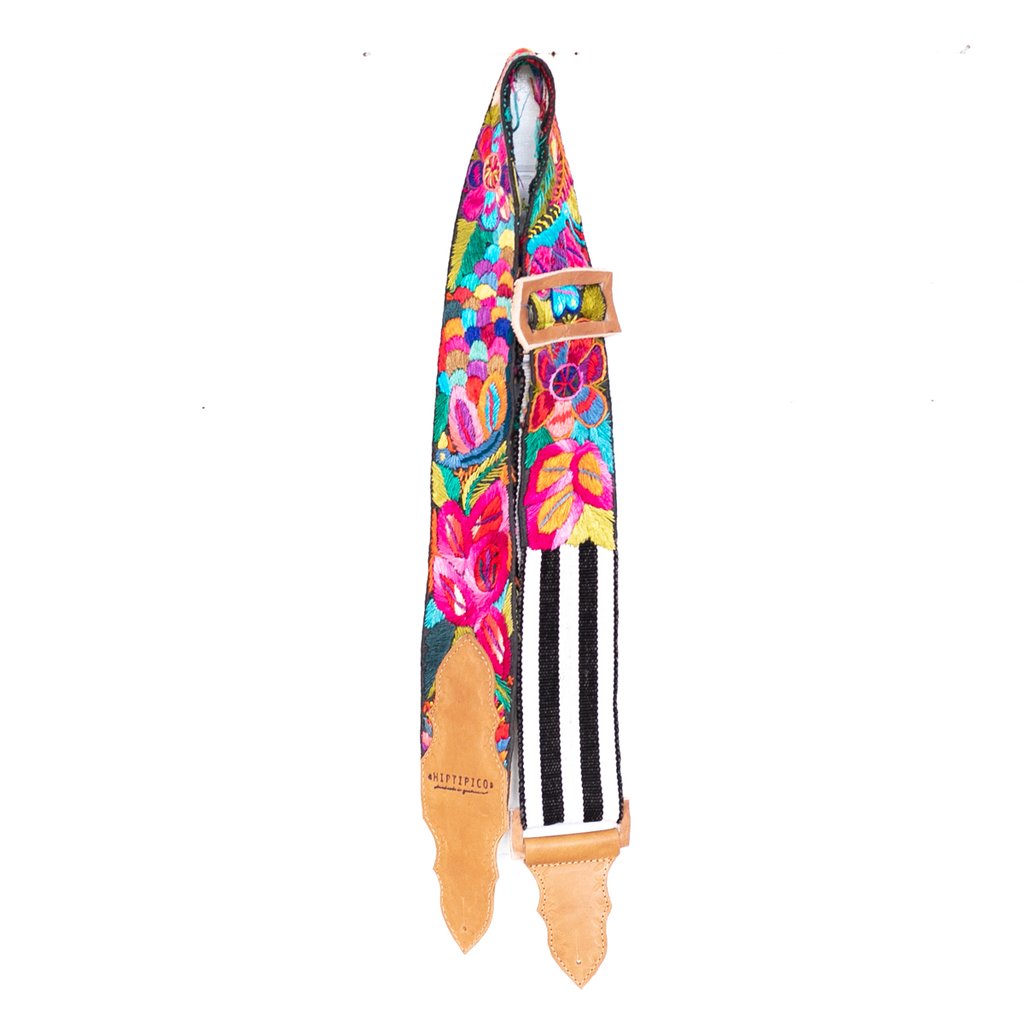 Give back while gifting this year with the handcrafted ethical accessories brand, Hiptipico. From stylish backpack straps and travel wallets to guitar and camera straps, this brand works with indigenous artists throughout Guatemala.
Crosley 1975T Shelf System ($199.95)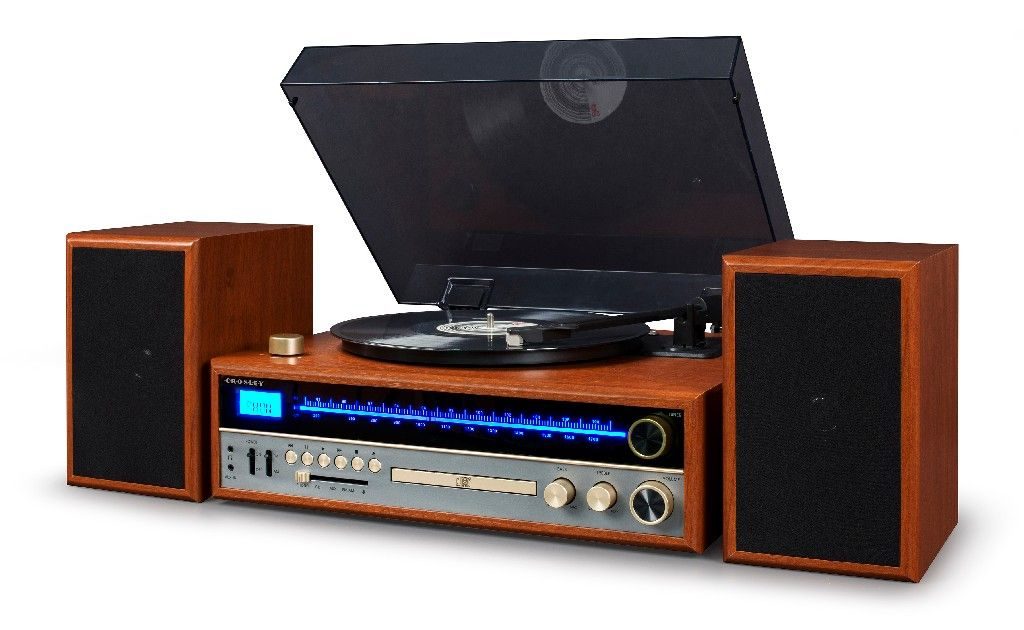 It's no secret that record players are back and possibly here to stay, so why not have your gift giving reflect that? The Crosley 1975T Shelf System is a great gift to do that with and it's worth every penny spent.
RoadwareZ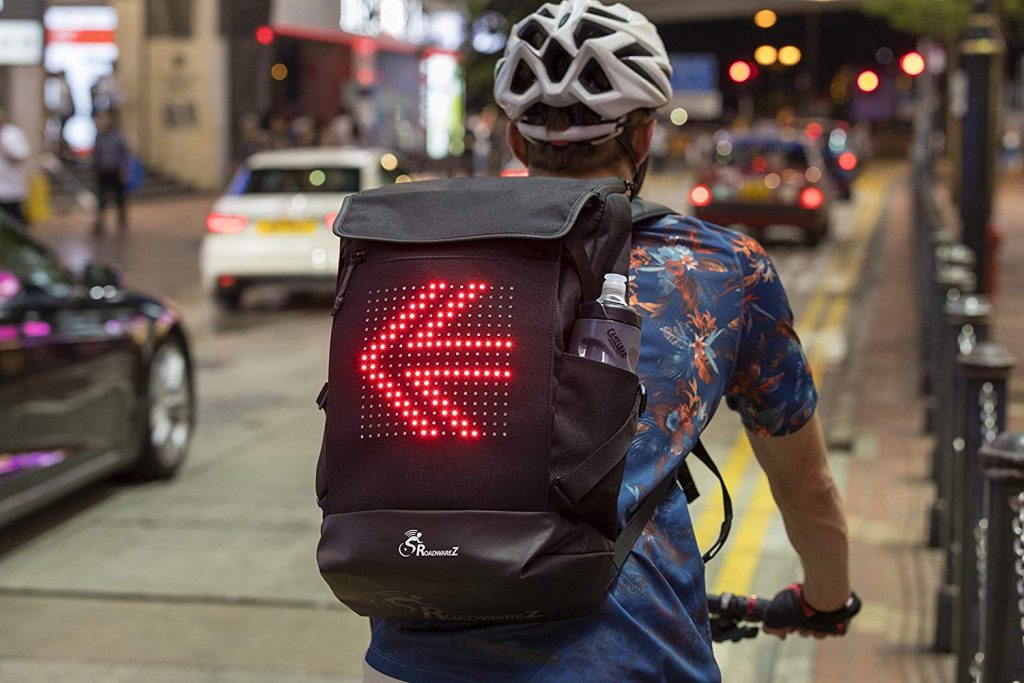 If cycling, listening to music and trying to find the right directions to your location is a combination that you or someone you know usually encounters, then you may want to consider the gift of RoadwareZ. A bluetooth enabled backpack, RoadwareZ offers safety and security solutions for commuters everywhere. The brand offers three separate styles: the Road Tracker, Street Warrior and Bag Cruiser.
Creation Crate (Starts at $29.99/month)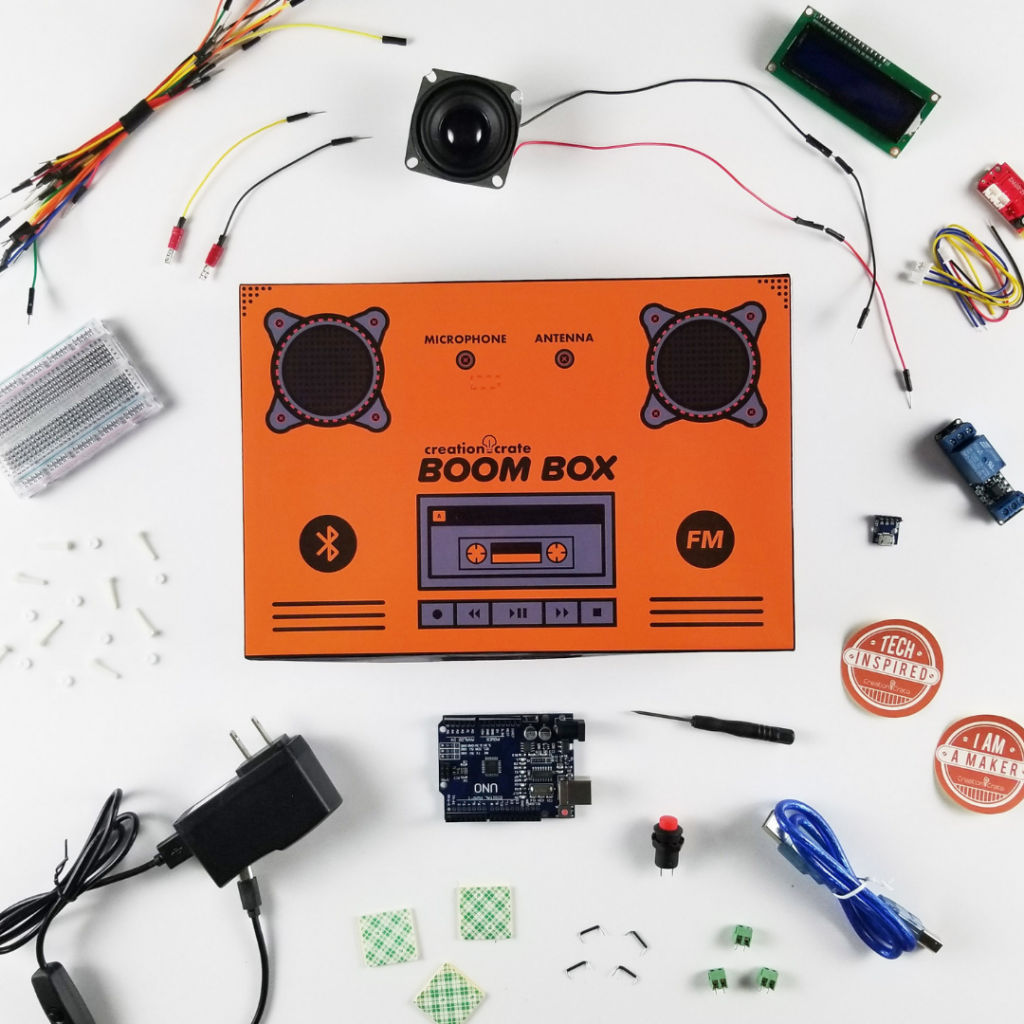 Deliver the gift of knowledge and fun in one sweep with Creation Crate's project creation kits. From mood lamps to an FM tuner, kids and adults alike can become tech giants in the comfort of their own homes.
My Audio Pet Bluetooth Speaker (Starts at $24.99)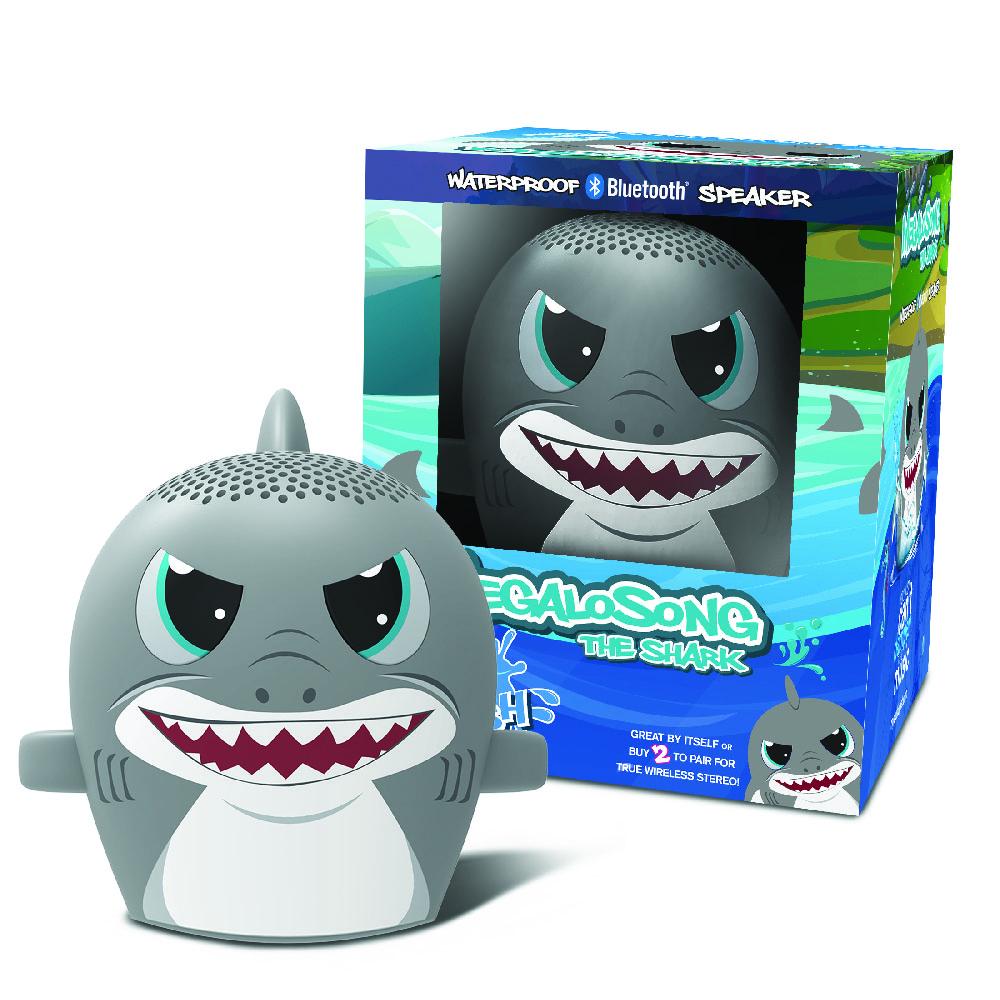 One of the cutest and useful gifts to give your little one, the My Audio Pet bluetooth speakers may be small, bu they pack a lot of power. And, the new Splash! line enables users to place their speaker in later (up to one meter deep) for 30 minutes.
Grovemade Headphone Stand ($120)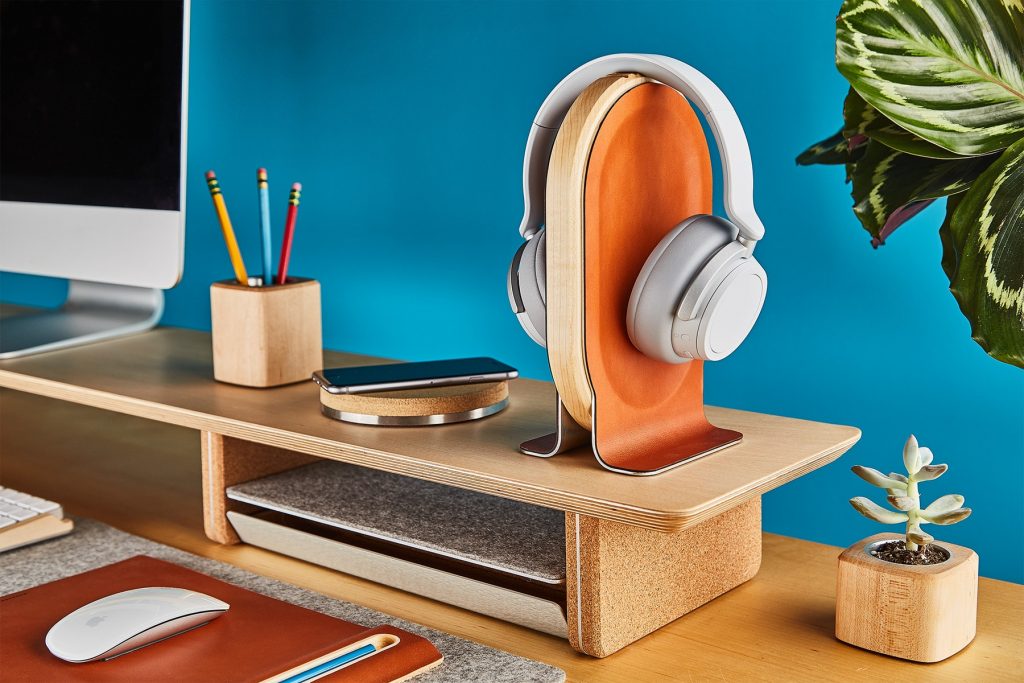 Exhausted with those typical and boring headphone stands? Spice things up this year by gifting the Grovemade Headphone Stand to your close buddy. Designed specifically for headphones, these stands should be on every music lover's list this year.
ShiftCam Travel Set (Starts at $49.99)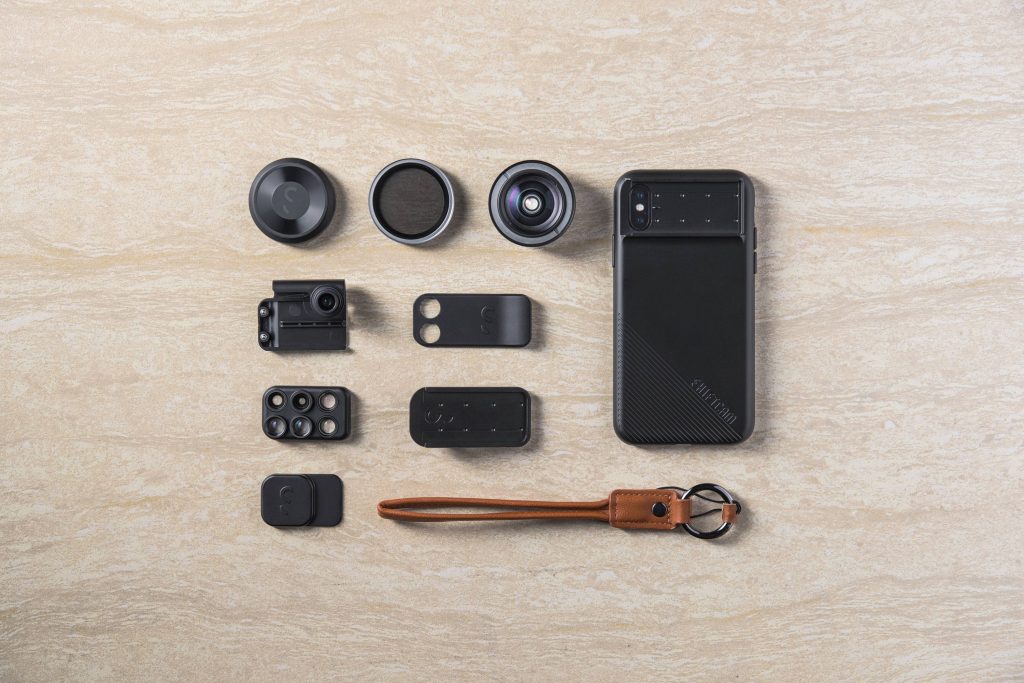 Know someone that loves to photography, but can't afford to get them a fancy camera? The ShiftCam Travel Set is a great substitute for them to take awesome pictures without having to carry around a bulky camera. The cameras fit iPhone models starting with the 7 and Android models, too.
Cubii Jr. ($249)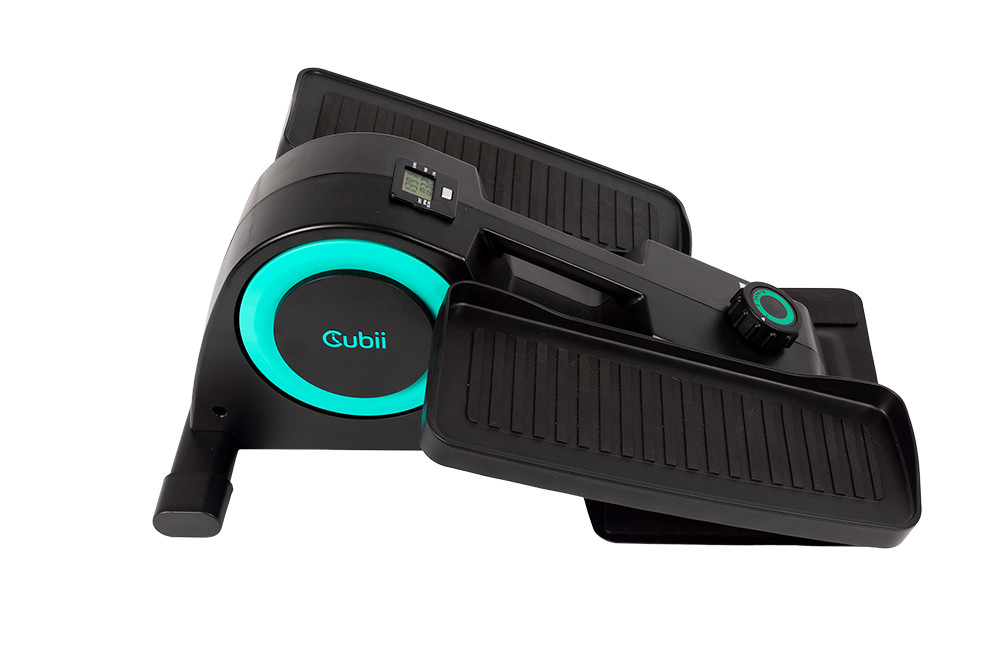 If you spend a lot of time sitting at your desk working or listening to music, the Cubii Jr. would be a perfect gift to ask for. It helps you to stay active while seated and fits comfortably underneath your desk. Get your steps and burn calories without sacrificing your work or music time.
See Next Page