Over recent years, R&B artists have steered away from only releasing music on certain days of the week. Since there's always something new coming out, we know it's sometimes difficult to stay updated on all things R&B — even on your days off over the weekend.
Although we're always here to give you day-by-day updates, we figured giving you a recap of some of the best new R&B tracks, videos, and moments from weekend's past (and sometimes a little before) at the beginning of the week is a great way for you to hear all the good stuff in one place. And with some of the top R&B artists releasing new songs, announcing plans for upcoming albums and tours, 2020 is really off to an amazing start for our beloved genre.
So, if you happened to miss out on what's been going down on the R&B front, here's a short list of what you may have missed.
The Weeknd announces The After Hours Tour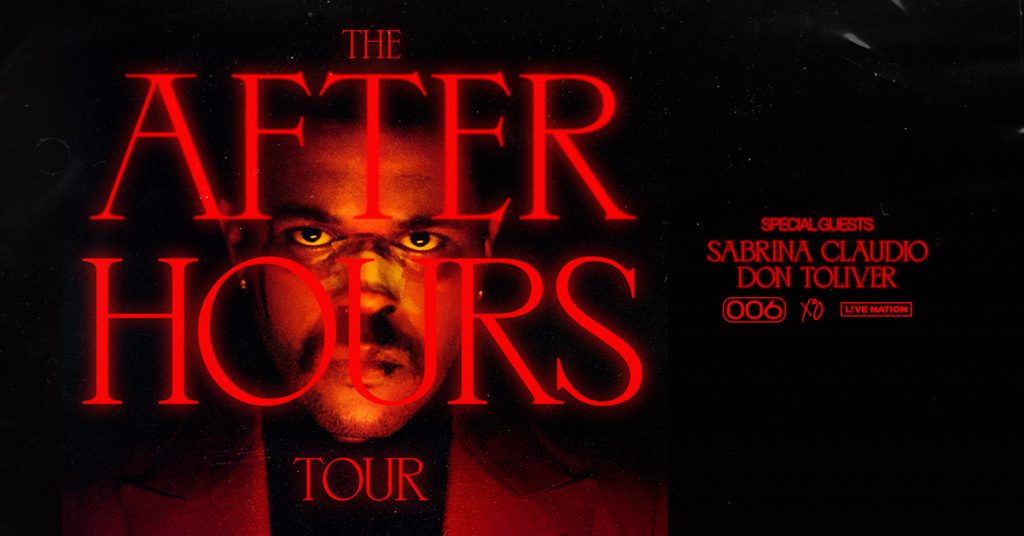 The Weeknd is the gift that keeps on giving. The 30-year-old singer recently announced his highly anticipated forthcoming album, After Hours, will drop on March 20. And he's released three singles that will appear on the project. But now, via social media, he blessed fans with the news that there will be an accompanying tour along with the new music. The North American leg of The After Hours Tour will kick it off on June 11 in Vancouver, B.C. He also plans to touch down in Chicago, St. Paul, Los Angeles, Miami, Orlando, Fort Worth, New York, Boston, and several other cities in the U.S., which will feature rising stars Sabrina Claudio and Don Toliver. Toliver's music, mainly his song No Idea, has been popular on the social media app Tik Tok. Go here for all of the tour dates and locations.
Beyoncé leads list of performers for Celebration of Life ceremony for Kobe and Gianna Bryant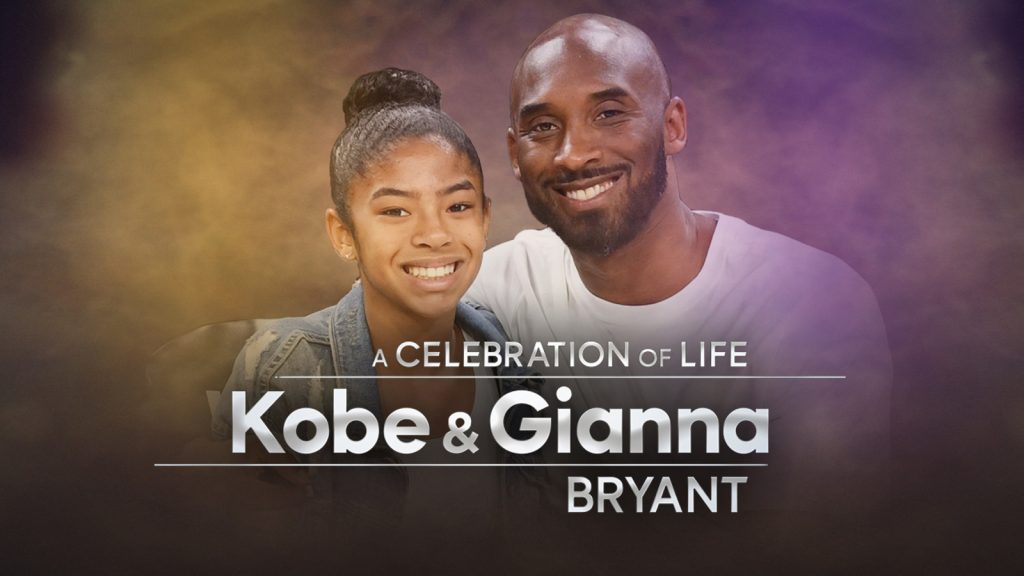 Family members, friends, fans, and current/former NBA players all made their way to The Staples Center Monday to honor the lives of basketball legend Kobe Bean Bryant, and his daughter Gianna. The two were among nine people who died in a tragic helicopter crash in Calabasas, CA on Jan. 26. Beyoncé started off the ceremony singing a beautiful rendition of her 2013 track "XO." She finished it up with a powerful performance of her motivating song "Halo." Christina Aguilera also took the stage to sing, and Alicia Keys utilized her skills to deliver a piano performance of Beethoven's "Moonlight Sonata," a song Kobe enjoyed playing.
Snoh Aalegra makes soulful NPR debut with the help of mini orchestra
Soulful songstress Snow Alegra joined NPR's Tiny Desk series for the first time Tuesday (Feb. 18). The Iranian-Swedish singer performed multiple songs from her 2019 Ugh, Those Feelings Again album. That includes her sweet single "Whoa," which she recently released a new version of featuring Pharrell. Joining her were two background singers as well as instrumentalists on guitars, keyboards, violins, cellos making it a gripping, melodic performance.
SZA appears on Rolling Stone cover but says she's done with interviews and photos.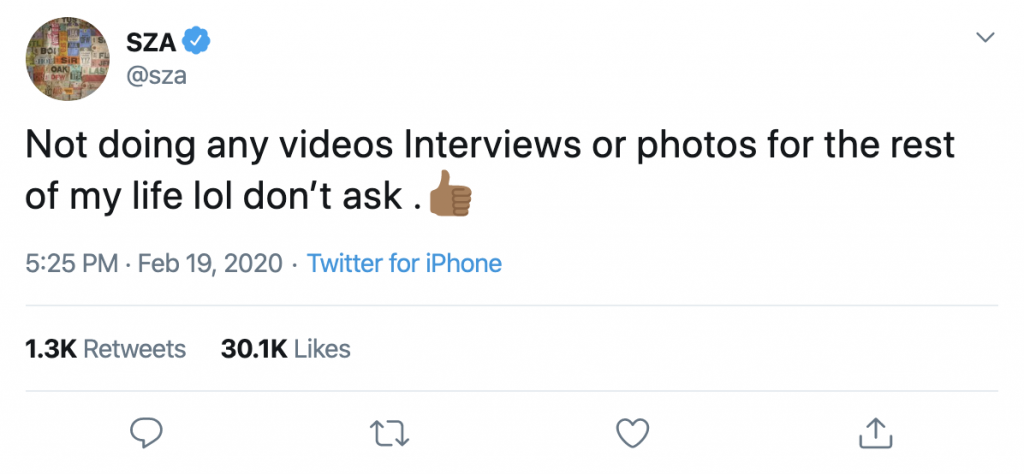 SZA is apparently not here for anymore media coverage after taking to social media to vent. On Wednesday (Feb. 19), the R&B star tweeted "Not doing any videos Interviews or photos for the rest of my life lol don't ask." This follows her appearance alongside Megan Thee Stallion and Normani on the cover of Rolling Stone. She followed up with another tweet mentioning her fellow stars. "S/o Normani and meg tho . My sisters who I love very much and respect deeply . Honored to be apart of ANYTHING w the two of those BLACK QUEENS." The good news, however, is that SZA is working on a follow up album to her 2017 hit project Ctrl.
Jill Scott delivered a stellar medley performance at this year's NAACP Image Awards
If you happened to miss this year's NAACP Image Awards, you missed a real treat. Aside from Lizzo, Jamie Foxx, Rihanna, Kelly Rowland, Bruno Mars, Beyoncé and Blue Ivy Carter all winning awards, Jill Scott took the stage and made sure to leave a lasting impression with her performance of "Do You Remember" and "Is It The Way." We're sure you'll be talking about it as much as everyone else once you see it.