If you're looking for some edgy new music, you're in luck. Emerging songstress LUVK (pronounced luck) is making a name for herself as a multi-faceted artist fusing R&B and Rock & Roll. Look no further than her latest single "Dead Wrong," which she released with an accompanying visual.
"Dead Wrong" has a gritty, guitar-laced rock beat complemented by LUVK's strong vocals and biting lyrics. She unapologetically sings:
"Now you won't take my heart and run / you keep fu*kin up I'm done / I'm no ride or die it's wrong / not gone end my life for lust / you wont save me how could you."
The visual, set in a snowy forest with sharp ice and a scenic mountainous backdrop, represents "the breaking point of a beautiful toxic relationship."
LUVK is also part of a musical team comprised of her sister, Raven, and go-to producer, VenessaMichaels. The three make up The Bop Crew, and all worked to help create LUVK's forthcoming debut album, It Wasn't Luck, set for release in April.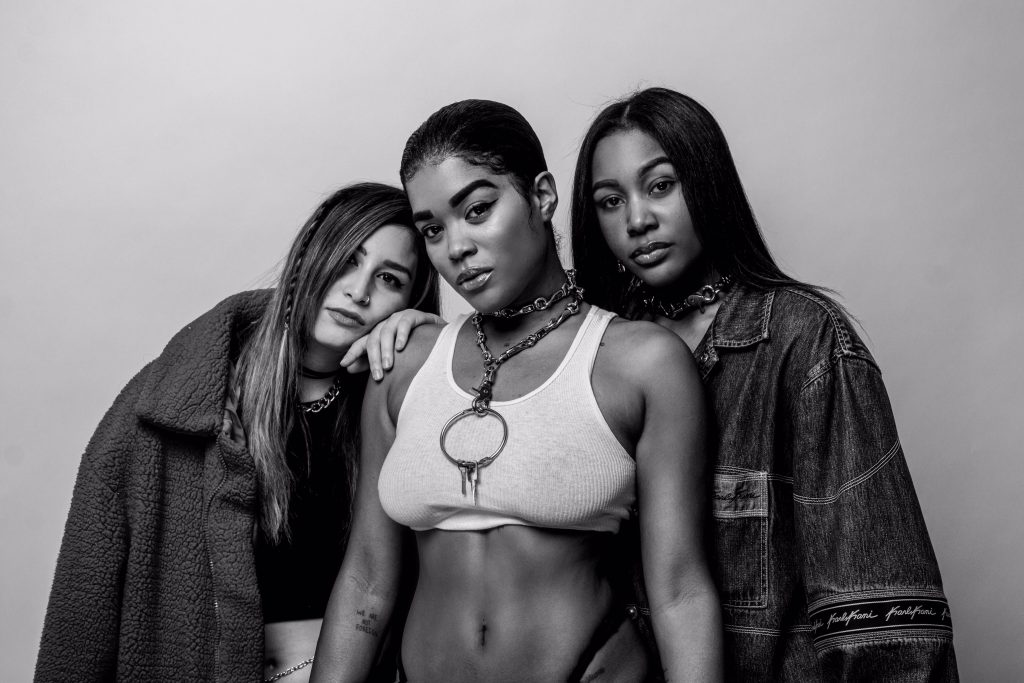 But in the meantime, rock out with "Dead Wrong" below: