Some love knows no bounds, and New York-based songstress Ayelle unleashes that feeling in her new single "Overtime." The upbeat love tune tackling long distance relationships is a true bop, and the latest track from her forthcoming mixtape.
"Overtime" comes with hard hitting bass, a simple melody and Ayelle's honest, raw lyrics. The Swedish-Iranian singer, songwriter pours her heart out on the track and it's probably because her real life love story was the inspiration for writing the song, she told ThisIsRnB in an exclusive interview.
"I was moving from London to New York and I knew that I was moving, but I kind of got stuck in London for a bit a longer," Ayelle said.
"During that time, I fell in love, which is super inconvenient because I'm moving to New York."
You're probably wondering what happened next. She made the move to New York, but distance wouldn't hold them back and their love has persisted. Now they are putting in overtime to make it work.
"[The song is] kind of about meeting somebody and it's not really the right time. We got all these reasons why it probably won't work or we shouldn't really pursue it or whatever, but the feeling and the connection are so strong that you decide to go for it anyways."
"That's the whole concept of wanting to spend Overtime with someone."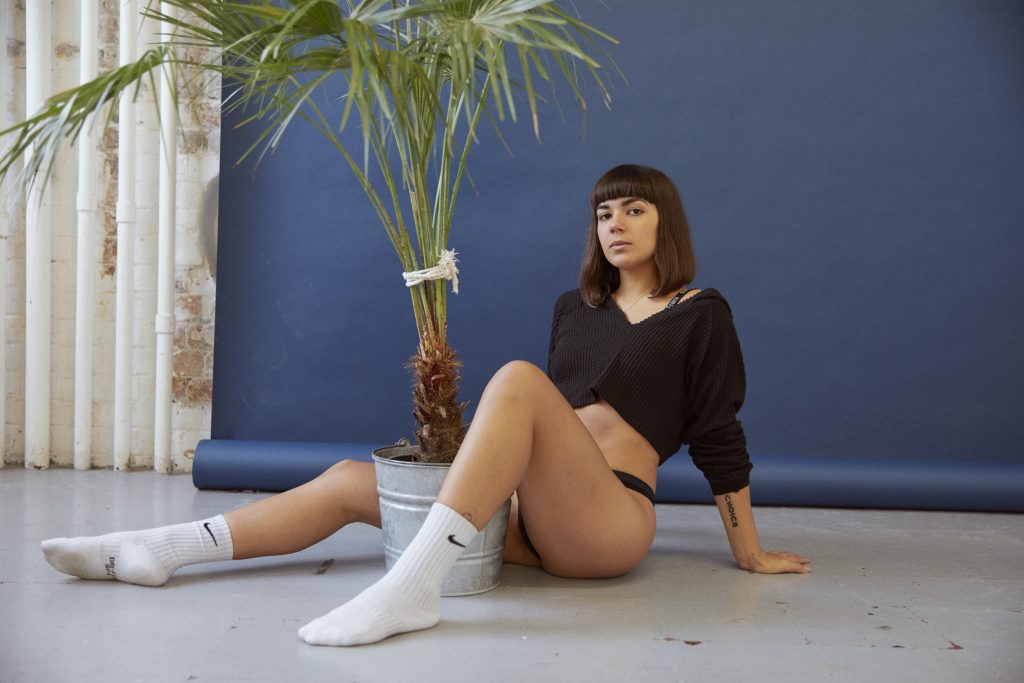 Ayelle is a fierce fusion of pop and R&B, and emerging as an artist making waves in the industry. According to her PR team, she's growing in popularity on streaming platforms, having had music placed in 26 New Music Friday playlists and the discovery playlist for Spotify CEO Daniel Ek.
Her ability to pen meaningful lyrics certainly plays a role in her success.
"I'm not thinking when I song write," she said. "I just let whatever music come out, come out, and I try and like not filter it. Not think too much about what it means and let it out."
"Overtime" is the fourth offering from her NOMAD mixtape, scheduled to drop on May 15. She says it took two years to write the 12-track project, which follows her unrooted, nomadic lifestyle jumping from place to place. She invites listeners to join her journey of self reflection and growth through powerful, and vulnerable lyrics.
Find out what means it means to work "Overtime" for love by checking out the single below: