Just in time for Mother's Day 2020, Platinum R&B songwriter Jay Lyriq is dropping his new single "Keep Loving You." The Spanish guitar-laced, sweet serenade pays homage to his wife, and other strong black women.
Lyriq's sweet vocals on the intimate beat create the type of RnB song we've been missing. The Tallahassee native sings: "I just want to be, baby, all I can be for you / 'cause you all that for me, 'cause you all that for me / I'm going to give all I got until it ain't nothing left of me."
Lyriq introduced the song to his wife in a romantic, charming way as he explains.
"She was taking a bath, she had the candles lit in the bathroom, she was relaxing," he says. "I was like I wrote you a song. She said, 'Well let me hear it.'"
The artist typically doesn't share his music with her until it's mixed and mastered, but shared the moment with her.
"So I sung it for her right then," he says. "I played the beat and I just sung it for her. I tell you, she lit up. It was like she was going to cry. She said, 'You really love me.' I said, 'Yeah, I do, even though you get on my nerves, I do,'" he says with a laugh. "This is on my Black love stuff."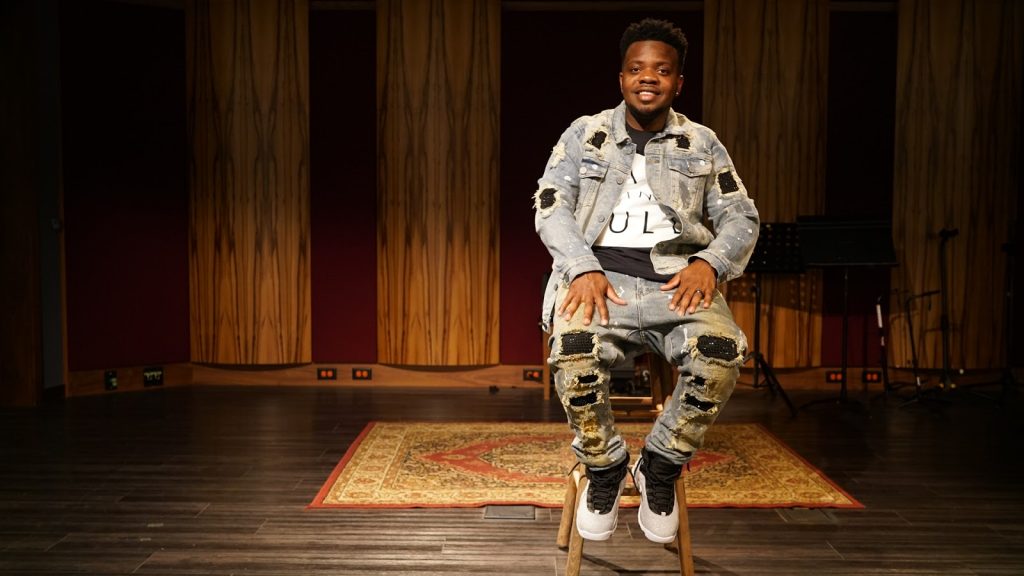 "Keep Loving You" is a followup to his February single "No More," an RnB and hip hop collaboration with fellow Nappy Boy Ent. alum Tay Dizm that will feature on their forthcoming project Jay & Tay EP.
Lyriq started his career performing alongside T-Pain on major platforms like the BET Awards, BET's 106 & Park, The Jay Leno Show, Jimmy Kimmel Live. But now he's stepping out into his own and making a name in the industry.
Stream "Keep Loving You" for yourself and all the amazing women out there: