Repping the West Coast, acclaimed singer/songwriter Paloma Ford is here with her relatable new single "Nights I Cry." The emotional tune arrives with an accompanying visual where the songstress rides through LA in a drop top while addressing her feelings.
Shot during lockdown, Ford said the video had a small team and limited resources, which makes her even more proud of the finished product. Serving as creative director, her visionary skillset was on display as she highlights the essence of LA along with her elegant style and expressions. Shot by Edy Perez, it helps capture the emotions displayed in the lyrics.
"I envisioned the visual for 'Nights I Cry' to match the vibe of the song; a song that reflects those nights spent alone with the thoughts of the relationship running through your head" Ford said.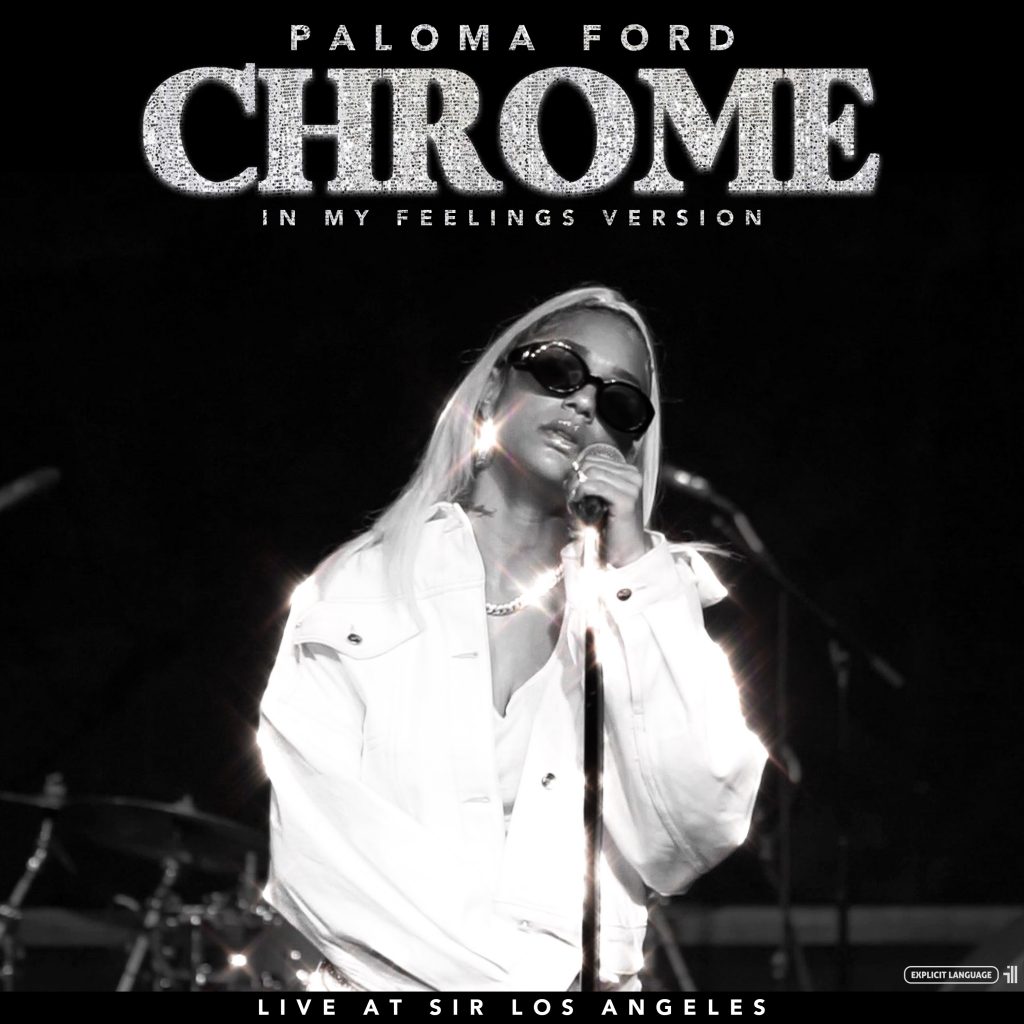 Earlier in May, Ford released another single, "Chrome 'In My Feelings,'" an intimate, sultry song showcasing her sweet vocals. To go with it is a unique, live music experience performed at SIR Studios in the heart of Los Angeles, also directed by Edy Perez. In the track, she sings about how her lover must not know that she doesn't need anybody, she can make it alone.
"Chrome is an emotion—a headspace showing the balance between being a gentle soul and not being played with," Ford said.
"Even though 'I'm in my feelings,' I show strength and comfort in who I am and how I react. I own that. I'm really excited to share that feeling with people and connect with fans in a way I've never done before."
"Nights I Cry" and "Chrome 'In My Feelings,'" will appear on her forthcoming X Tapes project. It tells a true story of love, love lost and all the emotional highs in between. It will also include "Rain," released earlier this year.
Check out two amazing visuals, "Nights I Cry" and "Chrome 'In My Feelings,'" below: