One look at R&B singer, and songwriter Shae Nycole and it's crystal clear that she's an artist with sex appeal who consistently puts out some of the best music we've heard from an indie artist in a long time. From her break-out single Eff Love to her collaboration with Boozie Badazz on their popular single Zydeco, the songbird kept the good music coming. Hit after hit, Nycole gave us Hands (Unplugged), All I Want For Christmas Is You feat. The Fam, Shoulda Told Ya, and Lessons & Blessings leading all the way up to her latest release Run It Up feat. Choppa.
The Louisiana native has been adamant about creating her own sound throughout her career. A bona fide original, there was never a need to copy anyone else's style, sound, or music. She's a southern girl, and for her latest single Run It Up, she wanted a record that represented not only her personal brand but her culture.
"I'm from Louisiana and I was adamant about creating my own sound. My producers and I made Gumbo together one day, and we mixed flavors of New Orleans Bounce, RnB, and Southern Soul together in one record. It's a record that came straight from my heart," she tells ThisIsRnB.com.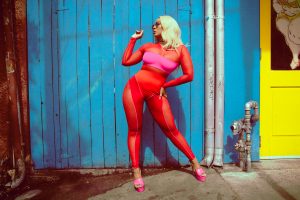 "I'm a very vibrant person and I love to have fun, so I wanted the world to embrace that side of me and also have fun," she added.
A performer with purpose, Nycole explains the reason why making this song was so important. "Sometimes you have to encourage yourself. I'm learning to put myself first! I want everyone to know that it's time to live. No matter what you're going through, keep pushing," she says.
She reminds us time after time in the pre-hook of her latest release, "Not impressed So easily/ Got a lot of fellas running up to leave with me/ Section full of baddies, it's the P for me/ Boss Ladies got our own money."
Fans commented on social with hearts, fire emojis, and hand claps. One fan wrote, "Run It TF up!!," while another fan shared "Yesssssssa Laaaawwwwwddddd." They called her 'sexy,' 'gorgeous' and everything in between. One thing is very clear – people love Shae Nicole and her music.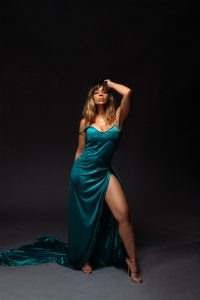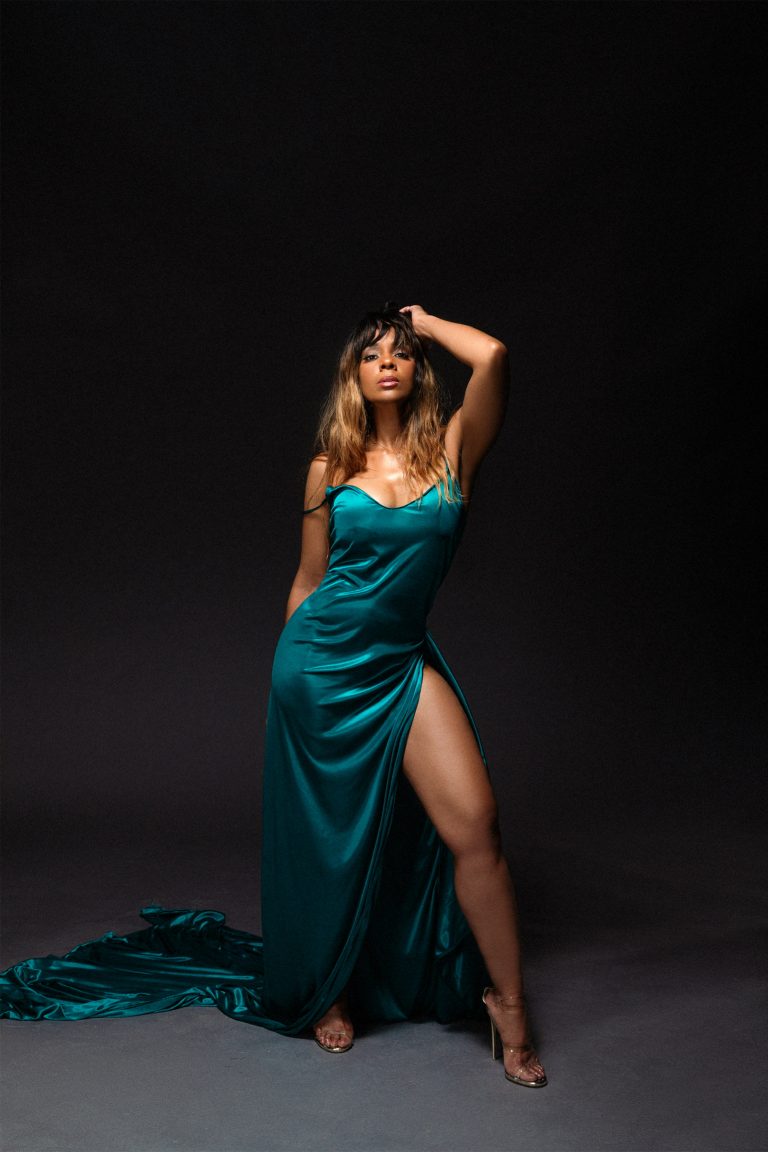 This week, Shae Nycole sat down with ThisIsRnB.com to discuss her new single "Run It Up," the purpose behind her latest project, and what's next.
What was the purpose behind this project?
I'm a Boss Chick, very independent and I've worked hard to get to where I am in life. I've invested in myself and my music, "Flipped a Bag I'm bout to Live it Up" I sing in "Run It Up," this means I'm also a Realtor and every home sold is another record from Shae Nycole. I invested back into my music from my work in Real estate. So, whatever you are trying to Run Up, do it for yourself first and invest in yourself physically, spiritually, mentally, emotionally, financially, and vocally. I'm stronger and wanted to encourage other women to invest back into their business, and their health, and speak life into themselves. Run it Up is my message to the masses.
When did you realize that making music was your calling?
From the moment I hit the stage when I was in elementary school, I knew I wanted to sing and never leave the stage. God blessed me with music and when I realized how important my calling was, I wanted it more. My purpose is to tell my story through song and encourage others with my music.
What's next for Shae Nycole?
I'm finally back in a space where God has opened up my life to create more music and work on my craft. I'm excited about my journey and I'm ready to release more music. I'm ready to encourage women and push others forward. I'll be releasing another single in the fall and an EP shortly after. I'm finally telling my story to the world through my music. If I could open my door every morning and be on stage, that would be my World. So, I'll be going back to that stage really soon!
Available on all streaming platforms, "Run it Up," is the perfect song for empowerment, dance, and music.