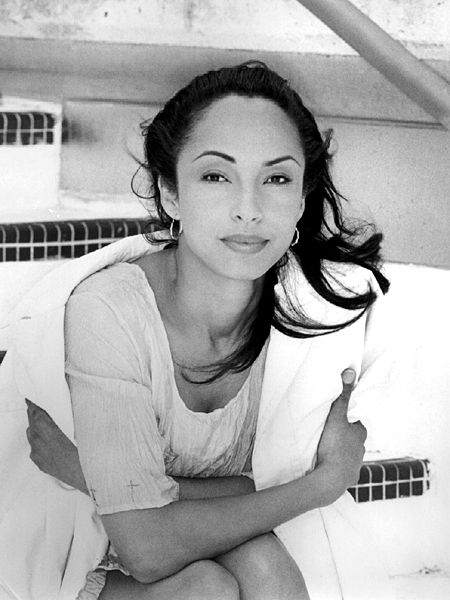 Sade is officially confirmed for a follow up to 2000s "Lover's Rock," her first effort in nearly nine years! Recognized widely for her brand of soul, sometimes called "quiet storm," Sade scored multi-Platinum success with 1992s "Love Deluxe" and later followed with "Lover's Rock".
According to Sony, Sade is in the studio now, with plans to release an as-yet-untitled album by years end.
"She is in the studio and the album will come when it is ready," a source from Sony confirmed with Billboard.
"You don't wait for years for one and then rush it."
via Singersroom