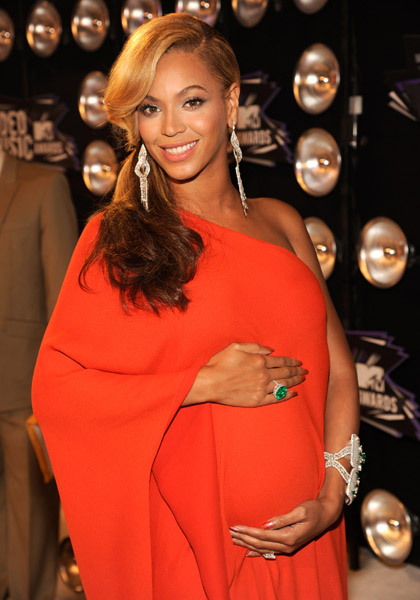 After last night's surprise announcement at the MTV Video Music Awards, Beyonce's pregnancy has impacted production of the latest film she has been cast for; Clint Eastwood's remake of "A Star Is Born."

According to Deadline, Warner Bros. hoped to begin production for the film in February of 2012, but the start date could be pushed back now that Beyonce's pregnancy has been announced.
The delay could actually benefit producers since they have yet to find a male lead. Director Clint Eastwood's first choice, Leonardo DiCaprio, turned the film down.
Stay tuned for further details.