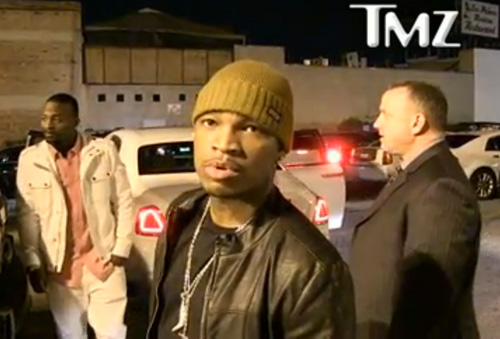 Many have questioned Ne-Yo about why he is not married to his longtime girlfriend and the mother of his two children, Monyetta Shaw. The two are rumored to be engaged, but Ne-Yo never wanted to rush marriage – maybe TMZ found out the reason.

Earlier this week Ne-Yo was leaving Supperclub in L.A. when one of their paps randomly asked if he'd ever been hitched.
Ne-Yo told us he actually WAS married 11 years ago when he was 19 — but he and his wife were only together a few months before they got an annulment.

He said, "Nobody really knows that. Nobody ever really asked."
Ne-Yo then mocked his ex, explaining she never thought he'd make it in music.