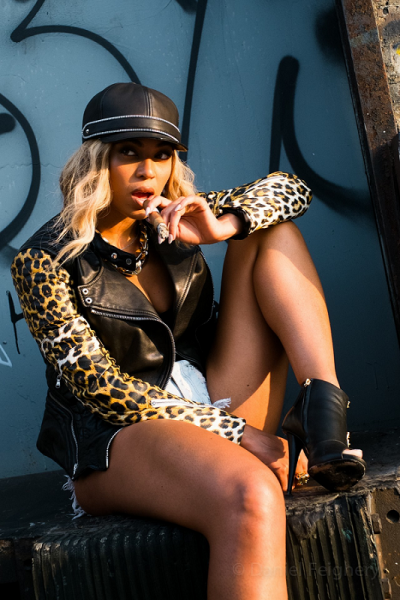 While Mr. Carter has been busy making headlines today about the unveiling of prices on his new collection with Barney's, Mrs. Carter is busy doing a little unveiling of her own.
Premiering fresh new shots of what seems to be promo material for her upcoming album, the "Grown Woman" singer is seen looking fabulous! The album, which is as quiet as its kept, has no word on when it will be arriving for fans.
Recently completing the first run of her tour only to be preparing for the second leg of the North America tour, Beyoncé also found the time to shoot a visual for one of the tracks off of her upcoming project! WERK!
Undeniably one of the hardest working artists we've seen, Queen B is cooking up something special for the kids! Check out the flicks after the jump!