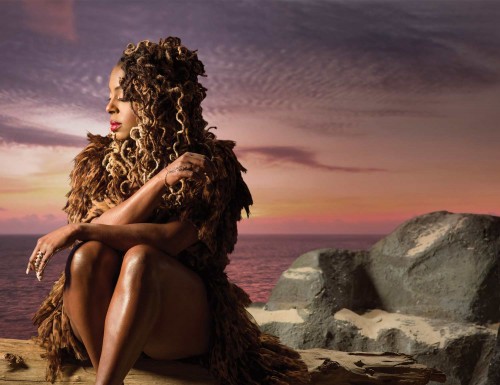 Grammy nominated songstress Ledisi has announced her fifth studio album will be titled 'The Truth.' The anticipated follow-up to 2011's Pieces of Me, is due out February 11, 2014 via Verve Music.
The album is expected to feature Ledisi's trademark soaring ballads but also a generous collection of up-tempo, beat-driven celebrations of love and lust.
"With every album I grow, and with The Truth I've gone to a new level. It's an extension of who I am and where I am in my life. Everything I am feeling and experiencing is in this album and I am excited to share it with my fans," states Ledisi. "Of all of my recordings, this is definitely my favorite album ever."
The first single off the forthcoming album is the breezy and joyful, "I Blame You," written and produced by Claude Kelly, Chuck Harmony and Ledisi (the team who brought you "Pieces of Me").
The album is currently available for pre-order at Amazon.com. You can catch Ledisi performing "I Blame You" for the first time live at 'Black Girls Rock!' on Sunday, November 3 at 7 PM on BET.