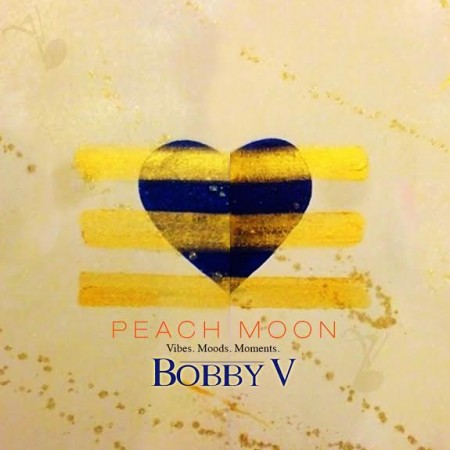 It's finally here! After many weeks and anticipation from fans, Bobby V delivers his well awaited EP, Peach Moon.
For those of you that have been following his 'Journey to Peach Moon' web series, you've witnessed the hard work and continued dedication that Bobby has put into this effort, and now it's time that he shares it with you. Serving as the first EP that the veteran artist has ever released, it is spearheaded by the well received single, "Back to Love."
Featuring 6-tracks, the Peach Moon EP also includes the newly released song, "Who Am I To Change," and the D'Angelo inspired "Koko Lovely."
Get into the good vibes, moods and moments below:
Support and pick up 'Peach Moon' on iTunes now!