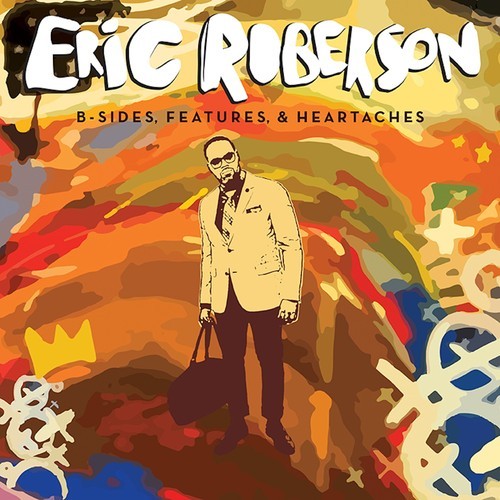 Indie Soul favorite Eric Roberson kicks off 2014 with a soulful tune about a broken relationship entitled "Anymore."
Produced by Brett "Bdubb" Baker, who produced Roberson's two Grammy-nominated songs "A Tale of Two" and "Still," the track will appear on Roberson's upcoming release, B-Sides, Features and Heartaches, slated to hit stores on February 4. The project will include 13-tracks of unheard singles, features from other projects and 2 brand new songs.
In addition, Roberson plans to follow up the new project with his ninth studio album in late 2014. Take a listen to "Anymore" below!