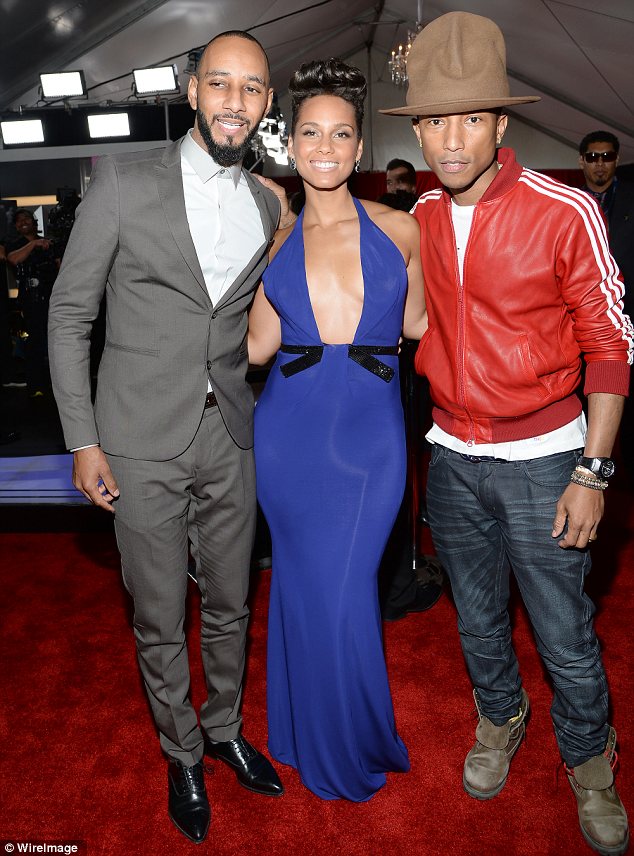 Pharrell Williams will release his much anticipated sophomore album G I R L to the world in less than a week, but he has given his fans and loyal followers a chance to preview the LP with a full album stream via iTunes Radio.
We are already lovin the album, but one of the tracks we were very interested to hear was his collaboration with Alicia Keys on "Know Who You Are."   Lead by a funky bass line, and island vibe the feel-good tune features the duo offering some sound advice on following our feelings and self-worth.
P will perform at the Academy Awards on Sunday March 2, and G I R L will hit stores on March 3.  You can hear the full LP on iTunes radio now, and preview his duet with A. Keys below!