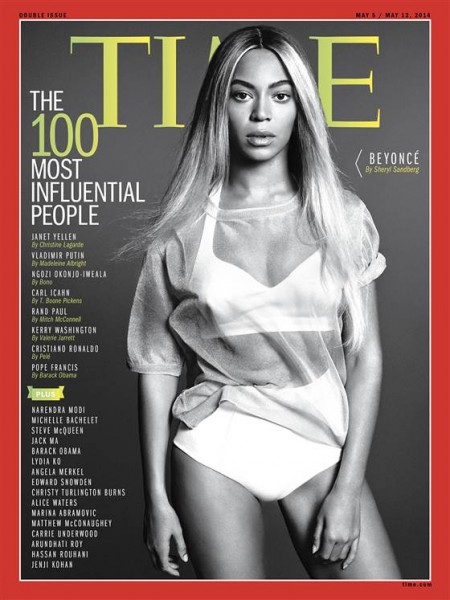 "Got damn, got damn, got damn!"
Beyoncé has given us another reason to say she's one of the best to ever do it! Continuing her run to the finish line of success, Mrs. Carter can now add gracing the cover of TIME Magazine to her list of astounding accolades.
The prosperous and world renowned outlet named the singer as one of the world's "Most Influential People," landing her the front cover of the 11th annual "TIME 100 Most Influential People in the World" issue. The list, which is intended to serve as a roundup of those who have inspired others over the past year, also included Pharrell, who has a resume unlike many of his counterparts.
A force to be reckoned with and a hardworking star, there are few who could doubt that Beyoncé was deserving of a spot on this year's list. Although some might disagree with her gracing the cover, one has to be honest and note that between the 32-year-old's album and tours over the last year, she has indeed become an influential figure to all women in the world.
"Shooting for Time Magazine was definitely one of the goals in my life," Bey said. "It's something important for me as an artist, because it's not about fashion or beauty or music, it's about the influence I've had on culture."
In addition to landing the coveted cover, Beyoncé gave Time the online premiere of the music video for her song "Pretty Hurts," which if you bought the album you've probably already seen.  She also launched the website www.whatispretty.com, to start a conversation: How do you define pretty? She is asking fans to upload a photo or video to Instagram tagged #WhatIsPretty that captures what the word means to you.
Take a look at more shots from the spread below, along with a behind-the-scenes visual, and don't forget to grab the issue when it hits stands April 25.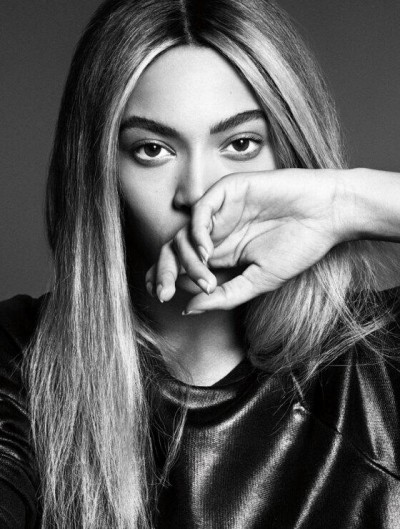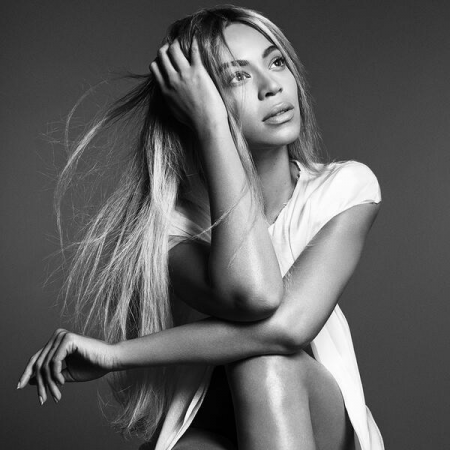 [TIME]