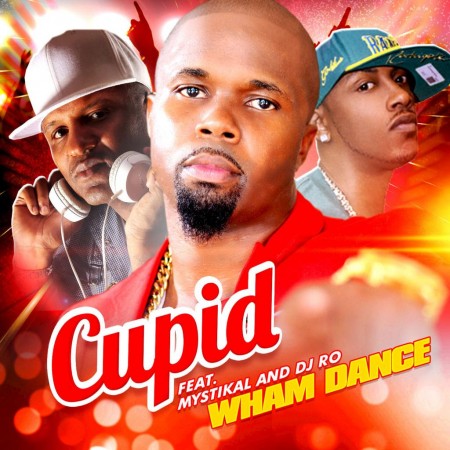 Well, Cupid isn't shuffling anymore as it seems. He's actually whamming!
Releasing his new dance craze single, "Wham Dance," the singer enlists southern rapper Mystikal and DJ Ro to join in on the moves. While it's been seven years since the release of his party hit "Cupid Shuffle" – which swept the nation with its addicting dance moves – Cupid is back to bring a new dance to your receptions.
Equipped with the tunes to make you feel as if you've stepped into a scene out of Mardi Gras, the visual was shot in none other than the 7th Ward of New Orleans. Right in time for all those spring/summer weddings coming up, here's hoping "Wham Dance" will move the nation just like its 2007 predecessor.
Take a listen to the new single by viewing its accompanying visual below: