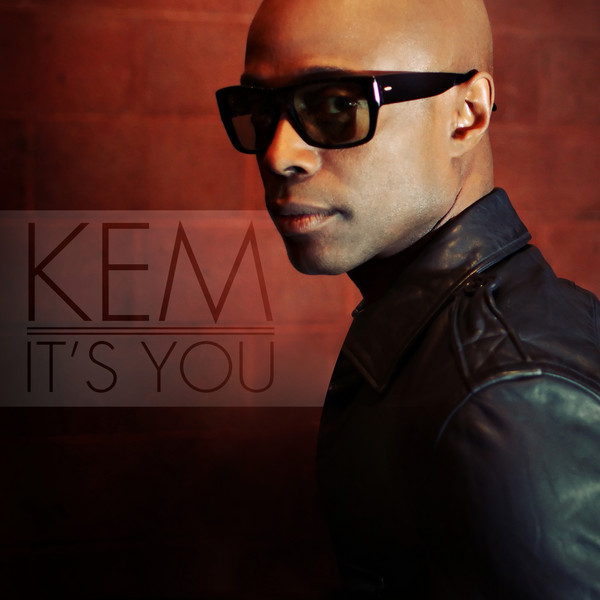 Following his hit 2012 holiday album, What Christmas Means, R&B crooner KEM is back and paying homage to Motown with his brand new single "It's You."
The track is the first release from the Grammy nominated singer, songwriter, producers anticipated fourth studio album, which is due out this August via Motown Records. KEM enlisted a genuine dream team for the songs production. Penning the lyrics himself, he co-produced the track alongside Demetrius Nabors and tapped Ray Bardani [Luther Vandross] for mixing and Bernie Grundman [Michael Jackson's Thriller] for mastering. Motown legend Paul Riser [Stevie Wonder, The Temptations] conducted the orchestra on the string arrangement, expanding the sound immensely.
KEM describes it best saying, "It's classic KEM with a twist that will take you by surprise." He goes on, "Although I've been signed to Motown Records since 2002, I feel 'It's You' is the first song I've crafted that truly embodies the essence of what we have to come to know as the 'Motown Sound'. If The Temptations were making music for today's R&B audience, this is what it might sound like. As for what it's about, the brother is in love, and he knows where home is. It's You!"
Take a listen with the official lyric video below:
If you like KEM's new single you can purchase it on iTunes now.