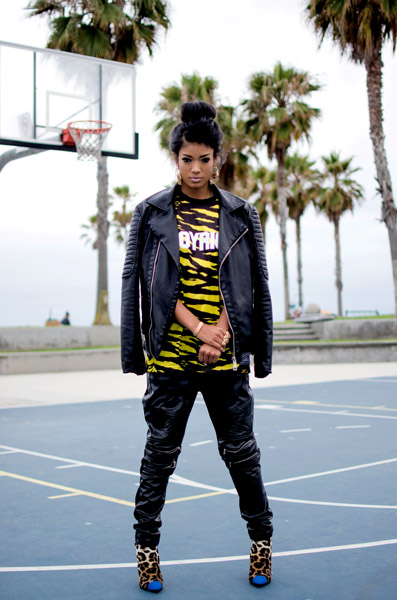 "Smoke, Drink, Breakup" singer Mila J is ready to jump back into the game full force! While her latest vocals can be found on Trey Songz's Trigga album, it's time for the beauty to deliver her own project for fans to enjoy.
Announcing that her EP M.I.L.A. will be released in September, Mila J is also readying her follow-up single. Featuring "Fancy" chart topper Iggy Azaela, the single is titled "My Main" and is said to host a release date in the coming weeks. Iggy isn't the only person featured on Mila's Motown debut. Fans can expect to hear both Problem and B.o.B. on the upcoming project as well.
While prepping for the drop of her EP, Mila let it all out on her Venice Beach photoshoot and even gave a little behind the scenes footage to show us what she's working with.
Check it out below: