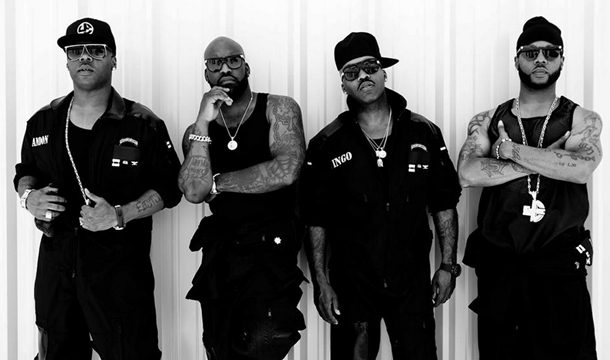 Jagged Edge have returned this year with the announcement of their forthcoming eighth album J.E. Heartbreak Too, and the impressive lead single "Hope." The R&B icons are on a mission to bring back the sound that made so many fans fall in love with them in the beginning, while helping to uplift the quality of music in general.
While we await the official music video for the love strong ballad, the fellas are first helping fans learn all the words with a unique lyric video. The visual highlights the social media posts of 24 lucky fans who used the lyrics to the song to express their own personal 'hopes.'
Check out the lyric video below, and pick up the song on iTunes now!