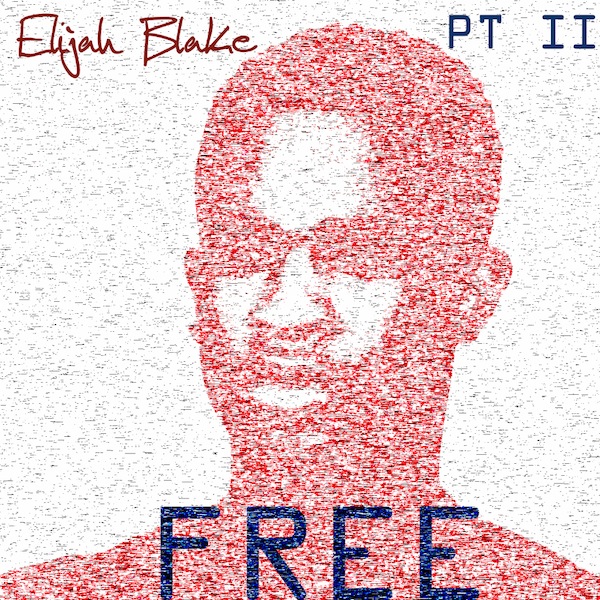 Elijah Blake continues to bless his loyal fans with 'Free Pt. II,' as he readies his anticipated EP 'Drift' for September.
The Grammy Award winning singer/songwriter has already released "Wicked" and "6″/"Fallen," both produced by No I.D., off the EP, but now he gives us two more songs, which won't appear on the project.
Today's mini EP features the smooth and jazzy "Mornin' After" and the upbeat, synthy "Aqua Static."
Take a listen to the new joints below, and check out our brand new interview with Elijah here, where he talks about 'Drift,' his relationship with Keyshia Cole, unreleased Bono & Kanye West collaboration, progressive R&B and much more!