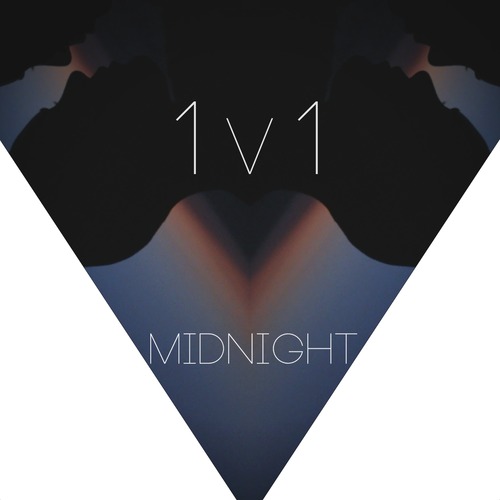 Earlier this summer we introduced you to emerging artist Midnight with the super sultry song "Adonis," and now the New York native has followed with an equally impressive jam.
"Just us two, with you, on me baby," he seductively sings with a crisp falsetto over lush keys on the mesmerizing "1v1." Produced by The Theorist, it is definitely clear to us that Midnight has the theory for sensual seduction down pat.
Taking his lady for round after round of pleasure, we bet you will bring this track back for multiple rounds too!
Stream and download below: