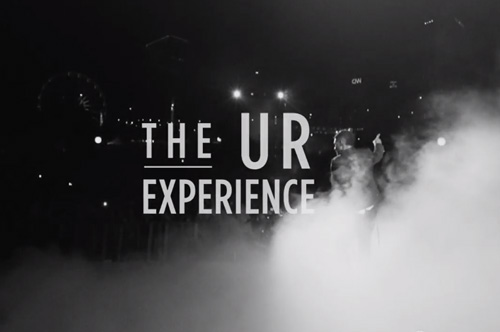 Yep! You read that right! It's time for Usher to kick things off for real and he doesn't seem to be holding back anything this time around!
While the year has brought with it much success for the crooner and a celebrated 10 year anniversary for his most beloved album yet, it will also bring with it a brand new album and a new stadium tour! The album – titled UR – has the singer seeing the finishing touches to it and should be ready for release in just a short period. It's no wonder then that Usher is getting the tour ready for this year as well.
Shot in black and white, the 30-second clip shows the superstar training, dancing and preparing for what seems like it's going to be one of the best concerts of the year. With no official start date indicated, we're on the edge of our seats waiting for him to drop all the details included in The UR Experience!
Until that happens, catch the promo for the tour below!