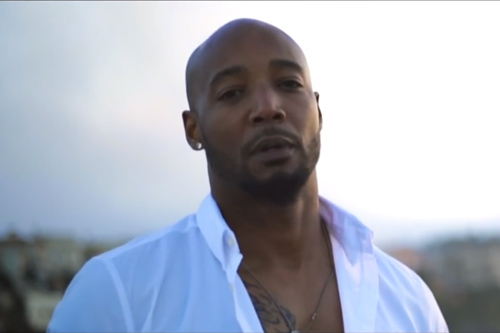 R&B singer LB Muzac brings us a romantic visual to his track, "Things"!
Shouting out his lady and the love that he has for her, the Bay area native and veteran singer makes us know what love feels like all over again. Singing out, "You're amazing, I can't believe that I found someone like you," the respected talent – who has shared the stage with Mary Mary, Ginuwine, Jamie Foxx, and others – has us anticipating his next move.
Take a look at the video below.