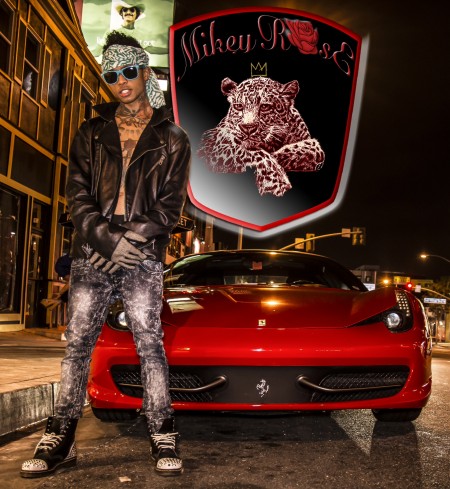 Former child actor Mikey Rose drops his first single titled "She's A Keeper" featuring Meaku. The new single is a perfect fit for a night around town with the top or windows down.
Sampling the popular 1990 hit "I Like The Way (The Kissing Game)" originally performed by Hi-Five, the duo deliver a nice revamp to the catchy chorus. Singing out, "I like the way your body keeps on taking my breath away," Mikey and Meaku come with it on the smooth cut.
Take a listen below, and let us know what you think?
[via RnBass]