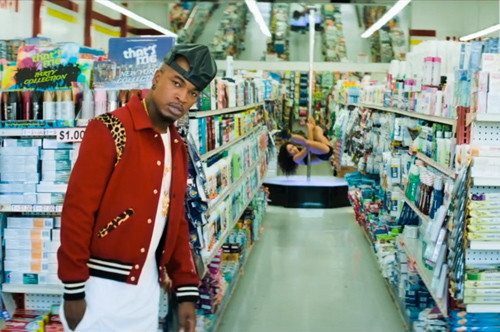 Ne-Yo knows a thing or two about the finer sex, but he also knows a confident woman can control any situation. The R&B gentleman returns today with the anticipated music video for his sexy new club single "She Knows" featuring Juicy J, off his forthcoming album Non-Fiction.
In the colorful visual, Ne-Yo encounters some very talented exotic dancers showing off their skills on the pole in unexpected places, such as a dollar store, the library and a family park. Juicy J handles some boss business and drops his slick verse at a basketball gym.
Ne-Yo's sixth studio album Non-Fiction is expected to be released in early 2015. On October 12, he will kick off his "Live in Concert" tour in San Francisco.
Watch the racy and humorous new video below!