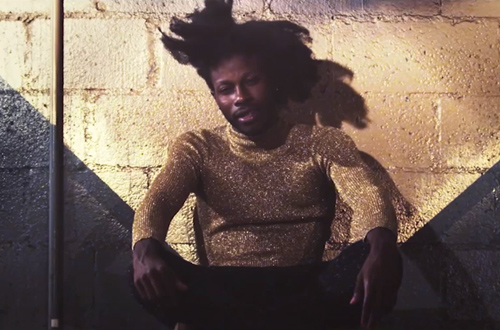 Fresh off summer tour/festival dates, indie crooner Jesse Boykins III releasing a music video for "Show Me Who You Are," off his new album Love Apparatus, which is available now.
The spacey visual, directed by Jesse along with Godfrey Tabarez, features the soulful singer taking on a mystic form mimicking his Love Apparatus album cover.
This fall Jesse can be seen in a billboard campaign for the famed retailer Bergdorf Goodman in NYC.
Peep his new video below: