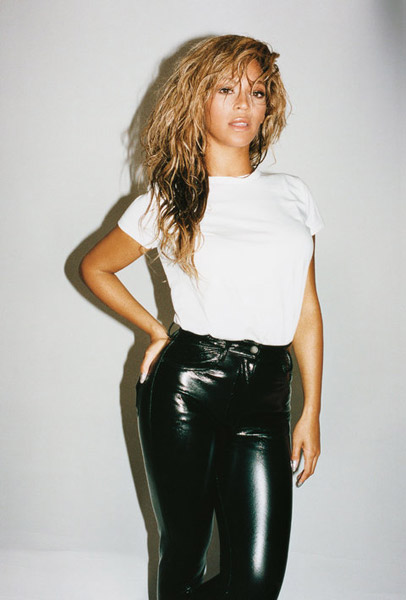 "Man this feel like rolling dice!"
While the arrival of the platinum edition of Beyoncé's self-titled album isn't set to hit retailers until next week, fans were gifted with the nice surprise of hearing her two new songs today!
After a snippet of "7/11" hit the internet yesterday, fans have been going wild over anticipation with what the full version of the single would sound like. Finally giving the Beyhive what they've been waiting for, the single – along with "Ring Off" – have made their way to our ears.
Sure to be bumped in the clubs, "7/11" gives us a taste of Mrs. Carter's ratchet side once again. For those who are more reserved, "Ring Off" will be the pick for them. Set over an island themed beat, the song serves as a lyrical letter penned to her mother, about her divorce with her estranged ex-husband, Matthew Knowles.
Highlighting her mother's strength, beauty, and strong-will, Bey sings of admiration and adornment of Ms. Tina and her push through the pain, over the touching track.
Both very interesting to hear, Beyoncé knows just how to cater to fans from every avenue and this time, it's nothing different
Take a listen to the new tracks below and tell us what you think!