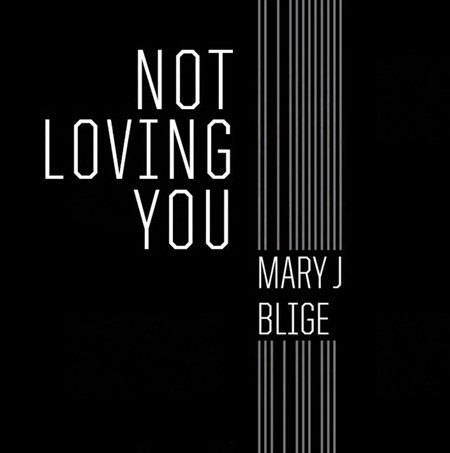 With only weeks to go before Mary J. Blige releases her anticipated new album The London Sessions, the R&B Queen is giving fans more chills with a chance to hear another full song off the LP.  Following the acoustic guitar led contemporary ballad "When You're Gone," MJB continues with the minimalist approach on the Sam Smith-penned, "Not Loving You."
Over a lush piano track, Mary belts out to her loved one about the pain she feels, knowing that they don't love themselves enough.
"Always hopeful that I'll make a change, what's that about? / It weights so heavy, so heavy on my heart / So what you gonna do now, now that you're falling, you're falling down / There's only so much I can do," she sings with a heavy heart.
The London Sessions will hit stores in the U.S. on December 2. It has already spawned the singles "Right Now," "Therapy," "Whole Damn Year" and "Nobody But You." You can pre-order the album on iTunes now.
Take a listen to her latest release below: