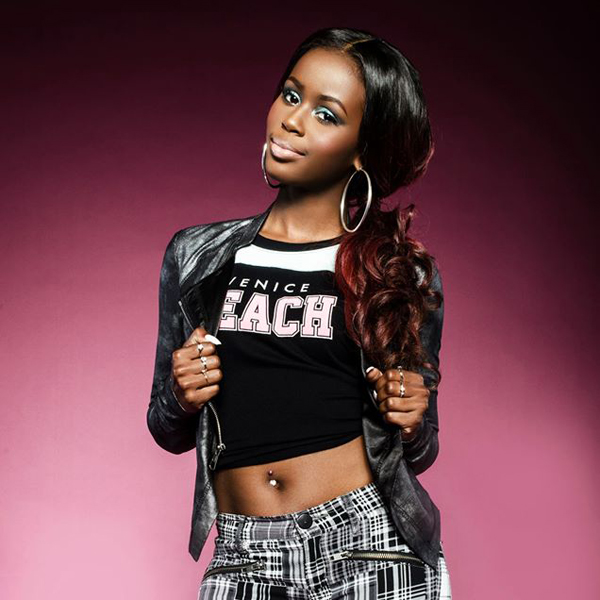 Newcomer Chelsea follows up her debut offering "All I Do," and freebie "Time For That," with the brand new single, "Kissin'".
The ATL native sings about young love on the catchy mid-tempo record. "Put it on my life / You're my get right / Reminiscing about your kisses every night," she sings.
"This is the kind of record anyone can relate to. If you've ever been in love, then this is the record for you!," shared Chelsea, who is hard at work on her debut album.
"I have to admit, the first time I heard them scream my name, I was addicted," states Chelsea. "I've always been competitive and active, participating in basketball, soccer and swimming while in school…but singing to an audience just felt different… it felt right and I knew then if I worked hard and developed my craft I could take over the world."
Take a listen to Chelsea's new single below… What do you think?