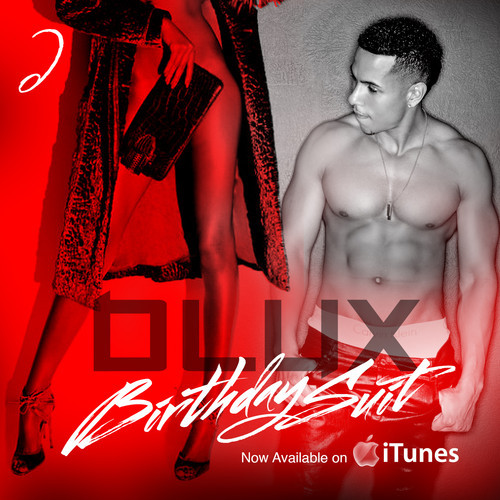 Up and coming R&B artist D Lux made his introduction last year with the Ace Hood assisted single "Bomb Bomb," and he wastes no time kicking off 2015 with his next single titled, "Birthday Suit."
Set over a catchy keyboard lead production by Traxx Sanders, the singer delivers a melodic story about his girls freaky best friend, who has him creeping.
"Now she got me thinking that it's her I should be freakin, cause she claims she'll do some things that my girl wouldn't do frequently at home / I'm wrong, I know, but soo," he sings.
Take a listen below and stay tuned for more from D Lux coming soon.