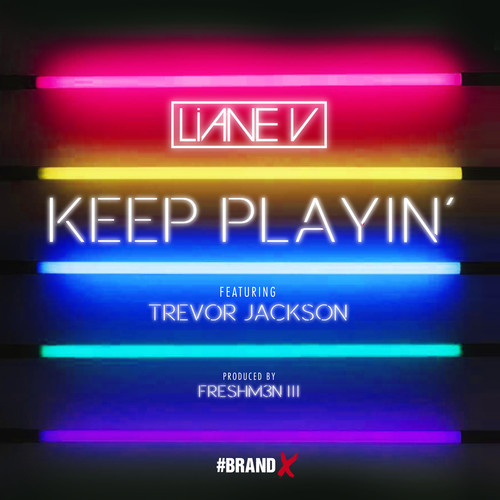 Rising LA singer and Vine star Liane V kicks off the New Year with the bouncy new single "Keep Playin" featuring Trevor Jackson.
Liane reminds a love interest that he can always be replaced: "Don't be actin like I need you, just 'cause I'm actin like I want you / Doesn't really mean that I'ma keep you / Keep in mind there is another right over there," she sings.
Every Thursday starting January 15, you can catch Liane performing at the Power 106 All-Star Basketball Games.
Take a listen to the new single below: