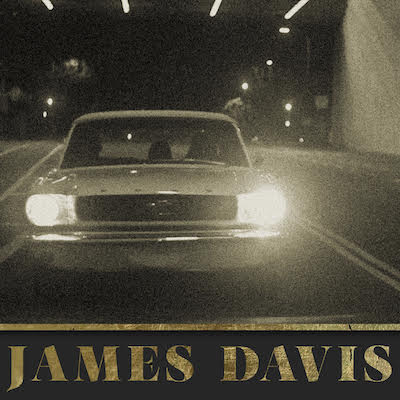 Emerging soul trio James Davis are riding for love and getting high without the THC on their brand new song "Co-Pilot."  The group, comprised of fraternal twins Jess (vocals) and Rey (guitar), and younger brother Auston (keyboard), are readying the release of their self-titled debut EP, due out this spring via Motown Records.
Their upcoming debut, James Davis (it's a family name), has been described as an intimate collection that yearns for a connection with others, fitting for a group who describe themselves as out-going introverts. There is no lead writer or producer in the group. Any of the three might start a song, taking it as far as they are able, but always leaving space, knowing that the others will be able to transform it into something greater.
On the soul stirring "Co-Pilot," the trio invoke the originality of Motown soul with a mix of today's Alt-R&B vibes. "Come on and get high with me / Oh baby we don't need no weed," sings Jess. "Being with that someone who makes you forget all about your stress, worries and cares. She's that special," describes Auston about the piano-lead tune.
Check out the video to "Co-Pilot" below!