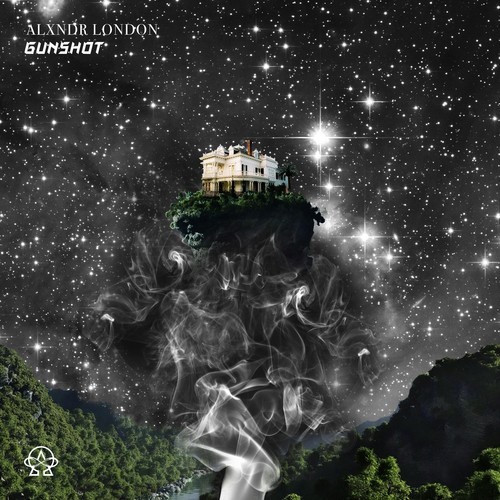 British newcomer Alxndr London (pronounced Alexander London), follows his stunning future soul debut, "Cold Sun," with the equally noteworthy "Gunshot."
The singer/songwriter's soul laced melodies take listeners on a vivid journey through a trippy vibe. London's soulful voice ripples over the buoyant beats and synths progressing into an anthemic chorus.
"Heavens at my feet, but hell's a sweet release / Single fire is burning inside us," he sings.
Take a listen below: