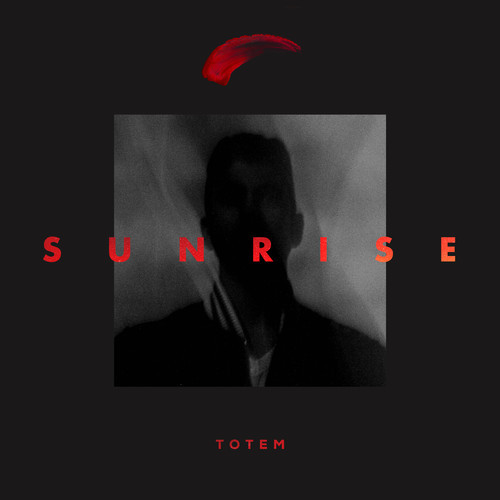 Mysterious Alt-R&B/Pop singer-songwriter TOTEM caught ears with his recent single "Sabotage," and now he continues to build buzz-worthy acclaim with the feel-good follow-up "Sunrise."
Showcasing his addictive falsetto over a building hi-hat and lush synth, the upbeat track pulls at our heartstrings for the yearning of early spring as the Atlanta native pines for an all night love affair.
"The moment has come where you come home with me tonight / Having so much fun think we should keep going until the sunrise," he sings.
TOTEM's debut EP PRIDE drops on Feb. 24. Take a listen to his latest preview below!