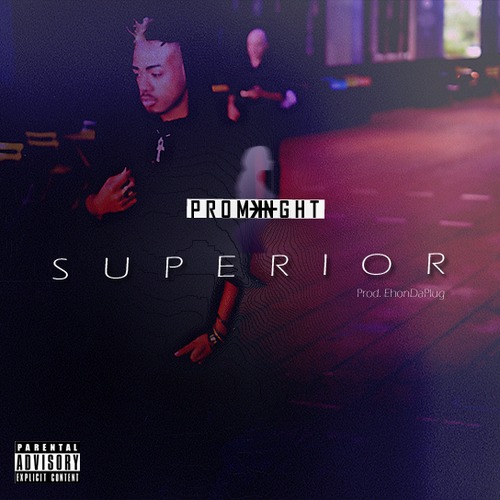 Somehow, New York became quite stagnant with it's up and coming talent, but thankfully that has slowly started to change more recently, and we are always excited when we hear noteworthy artists coming from NYC. Hailing from the Bronx comes emerging Alt-R&B singer/songwriter PROMKNGHT.
Set over ethereal production by EhonDaPlug, the newcomer showcases influences from the likes of artists like The Weeknd, as he coos out about a conflicted love affair on his debut single "Superior."
"I love it how we fuss and fight, then we f*ck all night / But you failed to realize, this love it was on sight," he sings. While the accompanying music video finds the artist lost in his feelings as he and his lover reanalyze their relationship taking different paths in a wooded park.
"I write my own music therapeutically for myself, and for others that can relate to my story and my vision," says PROMKNGHT.
Check out the single and music video below!