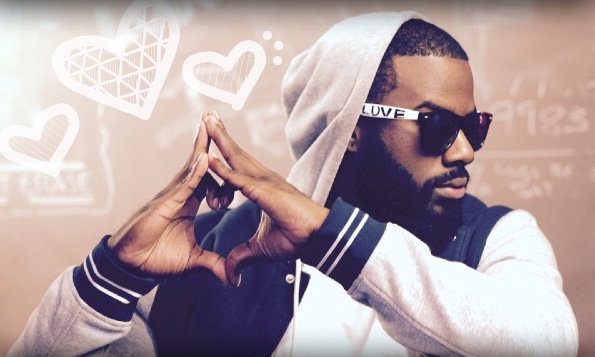 Indie artist Rob Write is back with his first official EP. As he gears up to go on tour the rising singer/songwriter gives fans and new listeners a deeper preview of his talents, while finishing up work on his forthcoming self-titled album, due out this summer.
Hailing from Oxnard, California, Rob Write is a passionate, driven and charismatic artist with a unique approach to R&B and Pop. His most recent single, "Going Down" showcases his incredibly emotional vocal performances, as well as his personal melodic sensibilities and appealing aesthetics.
"The sound is all about connecting with the listeners through high-energy release, uplifting melodies, and memorable hooks that will get stuck in your head!," describes Rob.
Take a listen to his EP below:
For more info visit www.rob-write.com and follow @robwrite.