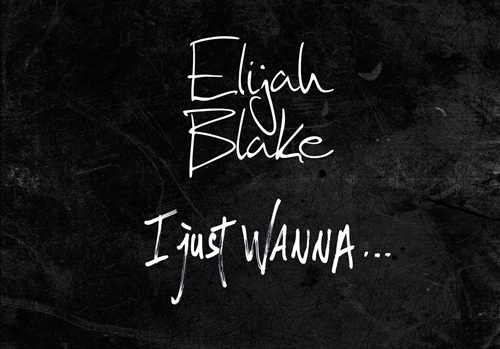 The time has come for Elijah Blake to deliver his debut album and the lead single is here to prove it.
Givings fans an update last week via his Instagram Elijah wrote: "Shadows & Diamonds finally ready. Took me over 2 yrs to make this Album. 1st Singl nxt Week #IJustWanna."
Today, the Grammy-winning singer/songwriter has released the project's first single "I Just Wanna…," which sounds like a perfect transition into the spring months. On the catchy song, Elijah showcases his turn up side as he sings about wanting to get f*cked up with his lady of the night.
Take a listen to his new single below: