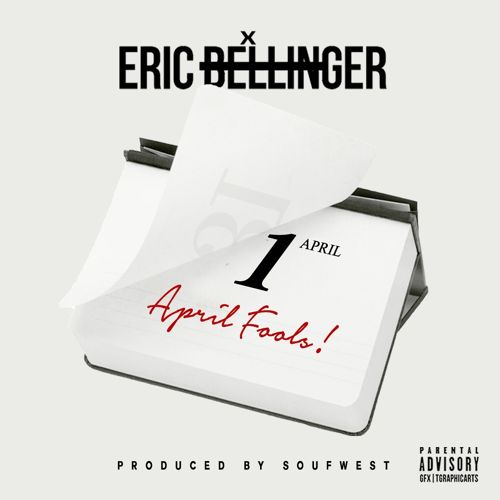 Eric Bellinger got jokes!  The rising R&B star released 3 new songs last week (listen here) and announced that his anticipated new album Cuffing Season would be released today, April 1.
Well, apparently that isn't the case and Eric has released a new record aptly titled "April Fools" to break the news.
"April Fools, April Fools, hate to break the news / First I made you Choose, but Cuffing Season's still on the way, promise it'll be worth the wait," he sings.
Additionally Eric has released a promo video for Cuffing Season. Check out the song and visual below: