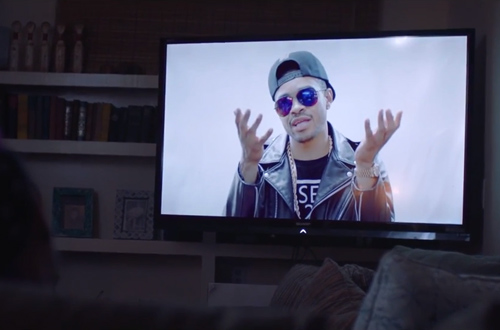 A month after releasing the song, MAEJOR (aka Bei Maejor) unveils the visual for "Me and You," the latest single from his "First of the Month" series.
Acting as a relationship counselor, the singer/rapper/producer helps his sexy co-star get over her broken heart with his 28 Days, 7 Simple Steps "EX-it" program. Just when things are starting to feel good again for her, the hard-to-get-over ex (played by Justin Bieber) comes calling.
Will she listen to MAEJOR's advice, or cave in and take the call?
Check out the new video below…