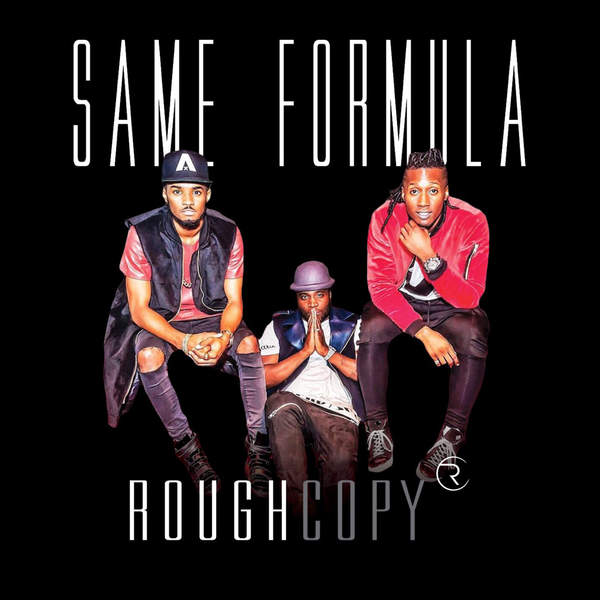 Self-proclaimed R&B Avengers Rough Copy are poised to return the true sound of R&B to the UK.
Originally an underground phenomenon, the group were catapulted into public view via The X Factor (gaining a huge fan base that remains to this day). The boys are now taking their talents worldwide with a clear manifesto; to bring the true sound of R&B back.
Today, Rough Copy premiere the music video for their buzzing new single "Same Formula." A club-ready anthem set to make listeners bounce along as the fellas lay down their plans for a night of fun-filled ecstasy.
"Tonight I'ma take you on a ride baby, we can slip and slide, yeah I'ma give it to ya / If you want it then I got it, baby it's a promise," they sing over the clapping production.
Head to the club with Rough Copy and check out their video premiere below:
You can pre-order the single on iTunes now.