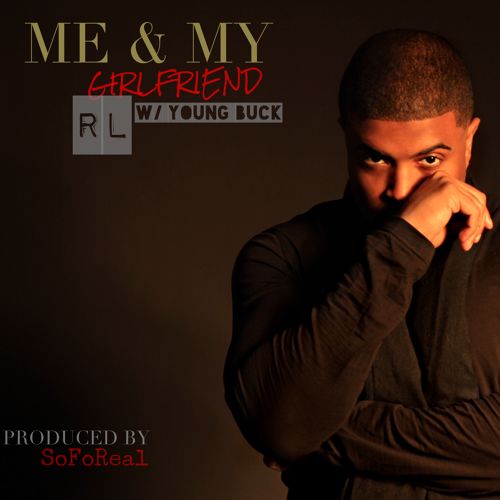 R&B veteran RL (previously of Next) is back once again, teaming up with Young Buck for a sexy ode to his ride or die.
The smooth jam titled "Me & My Girlfriend" finds the singer/songwriter paying homage to the woman that holds him down no matter what, while Buck adds his own dedication to his main chick.
"My homies say that you've got insecurities, and they don't really think you can handle the life / All I know is you should be secure with me / All I want is you next to me here at night," he sings.
Check it out below: