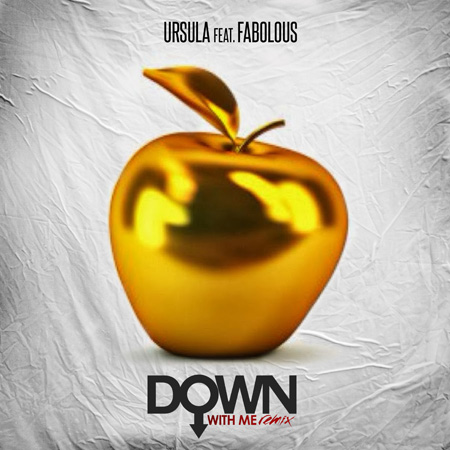 Singer/songwriter Ursula has been working behind the scenes for years, writing for major artists such as Rihanna, Jennifer Lopez, Tamar Braxton, and many more.  This year, the Cali native released her first official single, "Down With Me," and has been receiving some strong radio support on the R&B jam.
Following the release of the music video, Ursula takes things up a notch getting Fabolous for the official remix.
Over the upbeat, horn filled production by Pop & Oak, the singer/songwriter lets her lover know that together they are a strong union, and their love can conquer all.
"But I can't promise it's gon' be a smooth ride, 'cause nothing's perfect / But I'm gon' always be right by your side / Please believe it baby," she sings with a commanding tone.
Take a listen below: