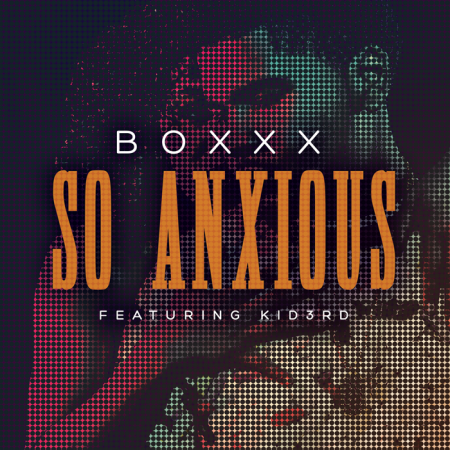 Young California comes through with the premiere of a new slapper by up-and-coming artist Boxxx. The singer/songwriter first caught attention with his 2014 mixtape 'XTC,' hosted by DJ Carisma.
Keeping the bouncy, bass-heavy Cali style moving Boxxx teams up with up-and-coming rapper Kid3rd on "So Anxious," which is a modern day remake of Ginuwine's classic single of the same name.
"Meet me at 11:30, girl you know I'm so anxious / I love it when you talkin' girl / girl I'm on my waayyy," sings Boxxx.
Take a listen below: