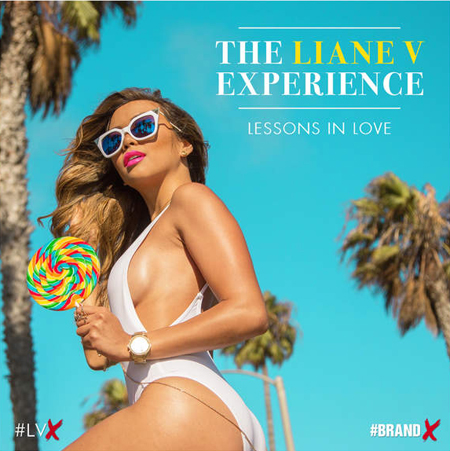 Summer is in full effect and rising singer Liane V caters to the season with the debut of her brand new EP The Liane V Experience: Lessons In Love.
Emerging as a social media star, Liane hooked up with platinum producers MIDI Mafia, who executive produced the project and released it via their Brand X network.
The EP is currently lead by the new single "Doin' Too Much" featuring T-Wayne, and boasts a mix of 10 original tracks of catchy, bass-heavy jams and personal ballads. Take a listen to the project after the jump, and if you're feeling it you can pick it up on iTunes now.