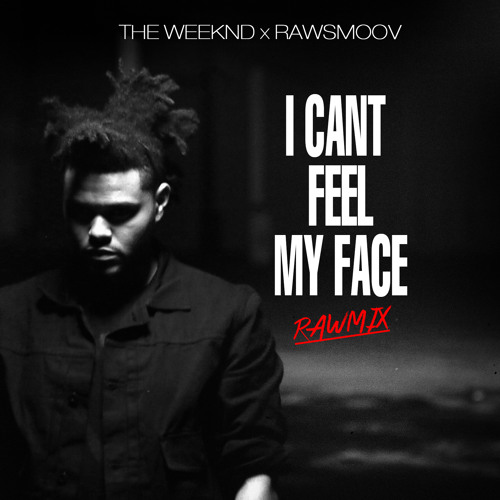 The Weeknd has tore up the charts this year, and his latest single "Can't Feel My Face" is already sitting at No. 2 on the Billboard Hot 100. It's no surprise to us, as anyone that heard the early leak should have been able to tell it was destined to push the Canadian singer to the top of the charts.
Since his emergence in 2011, The Weeknd has been a favorite among producers to remix his sounds, and the latest to do so is Bay Area hitmaker Rawsmoov, who has released his take on "Can't Feel My Face," and it is well worth your ears.  A fresh take on the uptempo record, Raw adds his signature bass vibes but tones down the tempo with a smooth summery bounce and lush sounds.
Take a listen below!