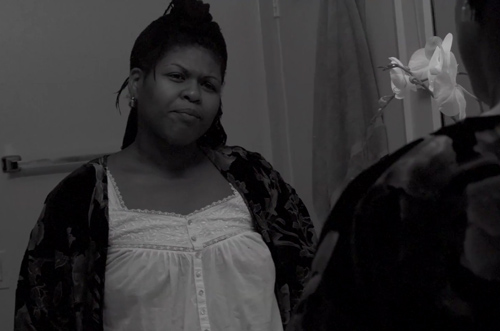 Grammy-nominated singer/songwriter Stacy Barthe continues to bring forth new visuals for cuts off her recently released debut album BEcoming, which was executive produced by John Legend.
Despite penning pop hits for Rihanna, Miley Cyrus, and Katy Perry, the song "Here I Am" carries a somber message that is brought to life with powerful acoustic instrumentals and Stacy's soothing voice.
The black-and-white video weaves together clips of Barthe performaning a live acoustic take of the introspective number while dealing with her struggles with alcoholism, an issue she has admittedly addressed before and on the new album.
Watch the video below: