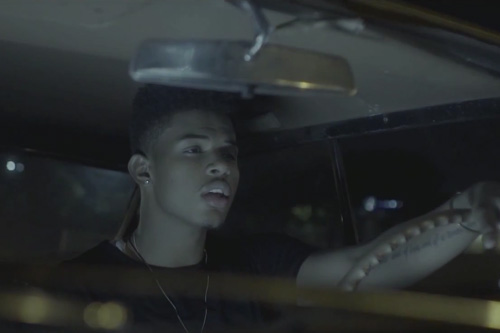 Last Friday, Trevor Jackson returned with the surprise new mixtape 'In My Feelings,' and today he shares the first visual off the project for the song "Simple As This."
In the Kristian Zuniga-directed video the rising R&B star is seen driving around Atlanta in an old school Chevy while thinking about a muse who's enthralled by his fame.
"Aesthetically, it's totally different from any video I've ever shot, which is why I wanted to release it first," Trevor told Global Grind. "I wanted the video to be as simple as possible, because I wanted to keep the focus on the lyrics of the song. I wrote this song in Atlanta, so it was important to me to shoot the video there and really capture the vibe I was in when I wrote this."
In addition to his new music, fans can catch Trevor on the next season of ABC's "American Crime" co-starring Andre "Andre 3000" Benjamin, Regina King & more.
Check out the video below: