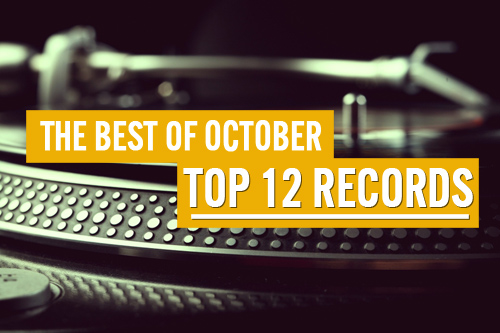 Where has the year gone?! We're already in the last two months of 2015 and it feels like we were literally just waiting on summer to hit! However, reality has set in and we're well aware that it's time for colder days, longer nights, and change of leaves for your delight. Along with all of those great things, R&B didn't half-step when it came to what it offered up in October.
From the surprise re-emerging of Adele to the apologetic pleas of Chris Brown and Rick Ross, October delivered some pretty solid releases for us to cuddle up to. Others responsible for giving us what we needed this month were Ariana Grande, Keke Palmer, Miguel, and more.
So, while you binge on all of your younger relatives' candy from this weekend's Halloween festivities, get one last treat in with our "Best of October – Top 12 Records" list below!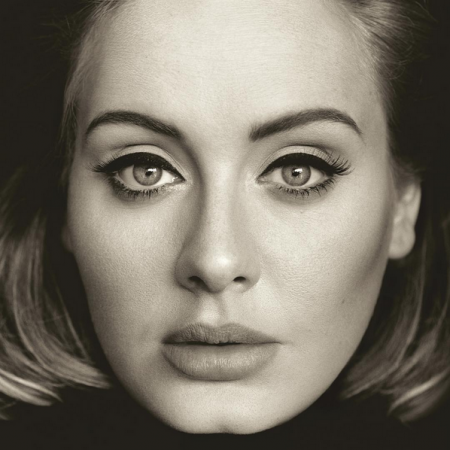 Adele – Hello
"Hello? It's me. I was wondering if after all these years you'd like to meet…"
Why yes, yes you can Adele! After what seems like an eternity of waiting, Adele has finally put fans to rest with the release of her brand new single "Hello," fully equipped with its own visual treatment for the rollout. Not only is the song probably the quickest way to put you in your feelings, casting Mack Wilds as her love interest added a little extra to us appreciating the wait.